The only difference between a Good and a Bad day - is your ATTITUDE.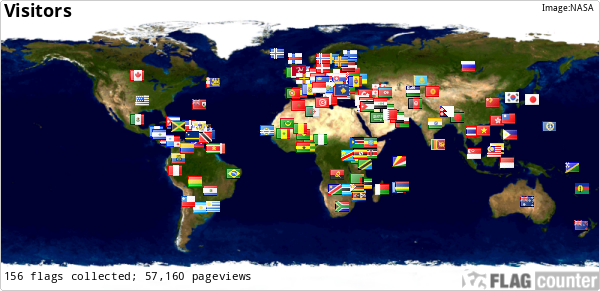 CONGRATULATIONS NEW GRADUATED HAMS,  MAY YOU STRIVE AND LIVE THE LEGEND OF AMATEUR RADIO.
Basic equipment and good old taught Master Skills, makes the most of my HamShack.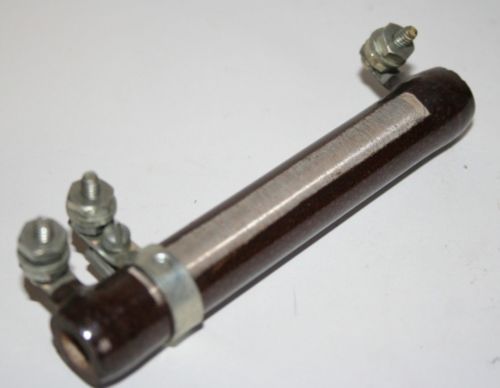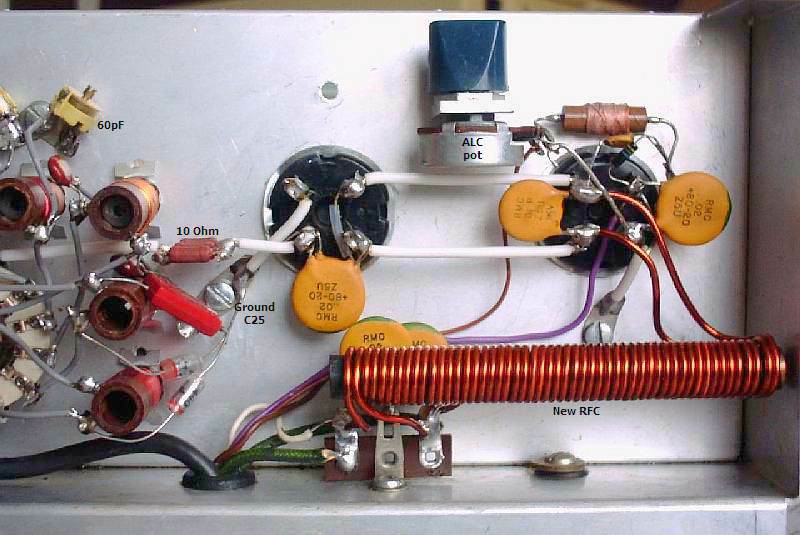 Restoring  FT101 Hybrid HF Radio / 2016.
Membership :  100WattsID: 661
 Don't be fooled by RF , High Power and so many others - as a young boy i was thought stick to basics and you will succeed - very true. The GOLDEN rule to any shack is the ANTENNA, not the equipment. Learn and understand "Greyline", set your DX clocks, monitor space weather, run the greyline as often possible, you will be surprise what can be achieve with 100WAAW.
           ID:661
http://100wattsandawire.com/about/  
    LEON SMIT _ GOOGLE + https://plus.google.com/112747758916723828278/posts 
     ( IARU ) Liaisons Officer Region 1.
     ( BARS ) Botswana Amateur Radio Society.
---