Occupation: Registered Nurse-retired. Hobbies: Sailing especialy small boat cruising, paddling, website storytelling. Website: http://shallowsailing.com Retirement plans: do the "big circle" waterway around eastern USA, the Bahamas, the Sea of Cortez, and the Inside Passage from Puget Sound to Alaska. Live long enough to do it! Document my travels on my website and through magazine articles. Membership: ARRL, Gwinnett Amateur Radio Society, Gwinnett Amatuer Radio Emergecy Services,  Amateur Radio Relay League, Waterway Radio Cruising Club, West Coast Trailer Sailing Squadron (Florida). Special interests in Ham radio: Digital modes, packet , PSK31, HF APRS, WSPR, JT65.  Karen and I are ARRL and W5YI VE's.
Check out my blog  The log of Shallow Minded
I am active in Gwinnett ARES and Gwinnet Amatuer Radio Society. I am a member of SouthCars and the Waterway Radio Cruising Net.wife is Karen AB4NW. We are both VE's with ARRL and W5YI VEC organizations.
Here is a picture of Karen and I, AB4NX, that's me; and AB4NW, that's Karen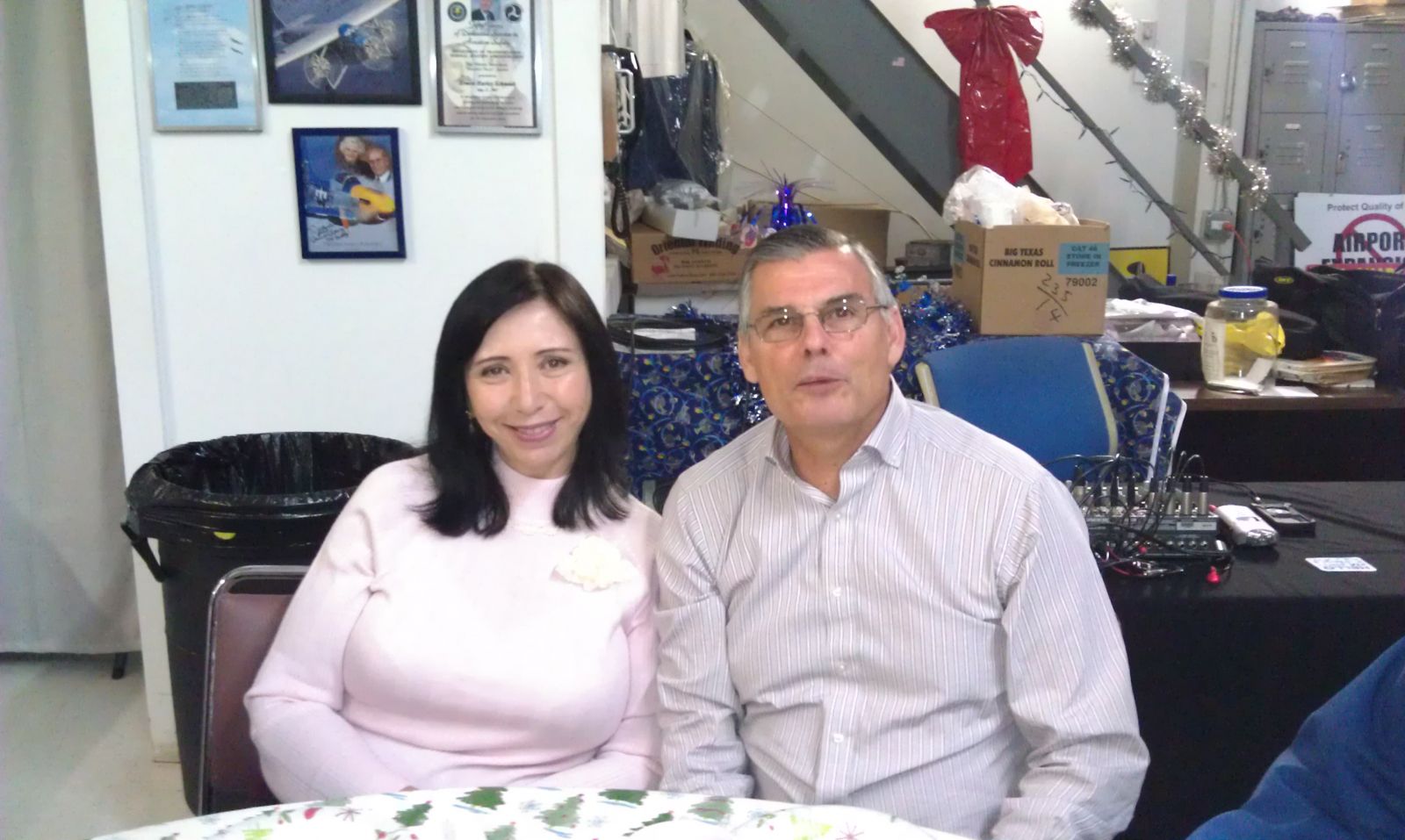 I am retired. I will be sailing down the west coast of Florida. Please follow me at my blog: http://seapearlboats.com. Also follow me on Facebook