BG7EBO

China




Login is required for additional detail.

Email: Login required to view

Ham Member Lookups: 8772



Hi, my friend!
      Thank you for visiting my website!
---------------------------------------------------------------------------
      My QTH is ChangSha, in southern China, ChangSha city of hunan Province!
Hunan is located in the middle of the Yangtze river in the Yangtze river in China, because most of it is located in the south of dongting lake.Since ancient times have "WeiChuYouCai, to fill in" the reputation, and I live in changsha city, hunan province, has a strong flavor of mark of the history and folk customs, and is known as the star city in one thousand, capital, climbing see love late pavilion, yuelu academy, as pavilion, j head, see the xiangjiang river surge up to underline the traces of The Times, and go to hunan first normal China's great leader chairman MAO once place to learn!



       As the birthplace of China's huxiang culture, I have been engaged in my current job as a professional hostess.

      A chance encounter with the magic of the radio, from now on to the radio this interest!!After work, I like to play with my friend the wild,you read that right, this is my friend, a labrador retriever, it's called PIPI, accompany me two years witnessed at home together,with friends in the field in the magical waves enjoy qso joy!
      The device I am using now is Yeasu FT-450d, DIY 4-band inverted V antenna, recently made from homemade spiderbeam antennas and long - term tones!
     
      Now I have formed the BD7DT HuNan Field DX Club with some of my friends who like DX. The club base is under construction, and I expect to connect with you in the airwaves!


 
     Welcome to my city!
---------------------------------------------------------------------------
The exchange of communications card before you confirm WeChat mail or send cards f address, thank you!
Mailbox: bg7ebo@qq.com       WeChat: 258395881
At present stage receiving QSL card.
Address:

No.128, South Road, Tianxin district, ChangSha City,

Hunan province,  

China
Postal Code: 410006
Tel: +0086 188-7483-5860 / +0086 151-1623-7058​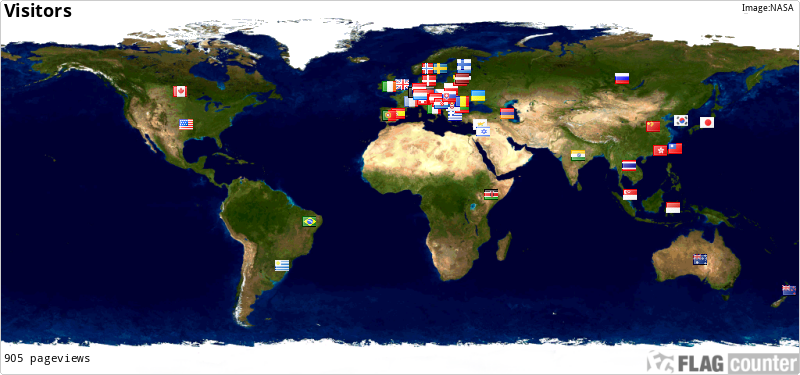 8333919 Last modified: 2017-09-16 18:28:40, 4817 bytes
Login Required

Login is required for additional detail.
You must be logged in to file a report on this page
Public Logbook data is temporarily not available for this user