DP9A is a Contest Station by the Radioclub Jessen/Herzberg e.V., DARC OV Jessen/Herzberg - DOK Y37 and individuals.
Locator:    JO61ls
LDK:         WB
COTA:      DL-02279, SAB-148, Schloss Jessen
DOK:        Y37
Responsible:   DK4WA
Sunset view of the Antennas
fltr: A4S; 3EL 40m FullSize; 5El 15m + 4El 20m +2EL 40m; 5El 10m + WARC
View towards east
Team DP9A   fltr: 
DG1HWM, DL7URH, DL1RTL, DL9NDV, DL8UAT, DK4WA, DL8ULF, DJ7TO, DL5YYM, DJ6TF, DL3OF
Missing on the picture: DL5MH
We have further the pleasure to have regularly friends at the station:
DK7YY, DM6DX and others.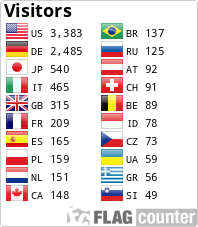 .