QSL card manager

(Tony k6bv).
For more information please contact him or me directly, or visit his page.
ًWelcome to My Page, I'm Mai from Palestine.
My husband and I are the first active Amateur Radio Operators couple In Palestine,
Amateur radio is our passion and we'll do anything to keep Palestine active in this hobby.
We Look forward having many  QSO's with operators from all over the world.
I also hold an Extra class license from the US
The San Francisco Radio Club W 6 P W
Honorary Member San Francisc Radio Club
W . 6 . P . W
With  ANTHONY M DOWLER ( K 6 B V )
President of The SAN FRANCISCO RADIO CLUB
and member of the Board of Directors for the Northern California DX Club
The day of my life @ ( The Pacificon 2014 )
With Kay Craigie ( A R R L ) President - N3KN
Radio Ham Receives Award
http://www.southgatearc.org/news/2015/september/radio_ham_receives_award.htm#.VfAGMJekbIX
http://qrznow.com/radio-ham-receives-award/
https://www.hamspirit.de/4039/palaestinensische-funkamateurin-erhaelt-den-internationalen-anita-borg-preis/
http://www.anankemag.com/stirring-all-inclusive-progress-through-tech-in-palestine/
http://community.telecentre.org/profiles/blogs/amateur-club-training-center-for-kids-in-gaza-palestine
http://i.imgur.com/69PS3Tj.jpg
http://i.imgur.com/ztrgnw1.jpg
http://i.imgur.com/vn3uzQK.jpg
Zahrat Al Khaleej
http://i.imgur.com/2Q4gLVM.jpg
http://i.imgur.com/shu2yAW.jpg
http://i.imgur.com/KoY8wPC.jpg
http://i.imgur.com/JVRxqVe.jpg
June 2015 Practical Wireless magazine
http://i.imgur.com/oRiP6q0.png
http://i.imgur.com/DXnn8W4.png
Radio Rivista ( Febbraio 2016 )
ASSOCIAZIONE RADIO AMATORI ITALIANI
.
with Gordon West - WB6NOA
CQ ... CQ ... CQ ... This is ( E41MT )
The Lovely City of El Paso, Texas
El Paso Amateur Radio Club
W . 5 . E . S
  With Vice President Clay Emert - K 5 T R W
Our QSL card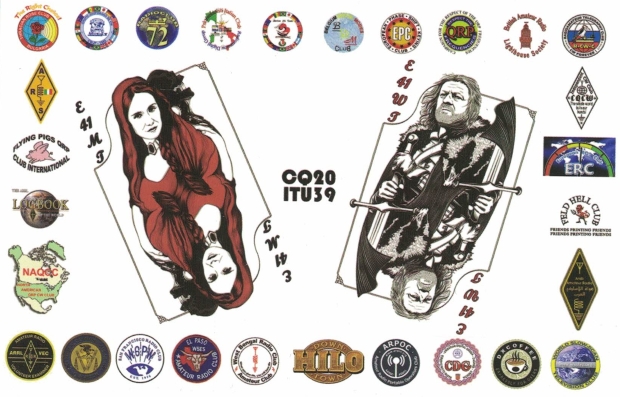 Amateur Extra
Accredited Volunteer Examiner
K D 9 C J N
From ( National Air and Space Museum )
Visiting ( The U.S Department of State )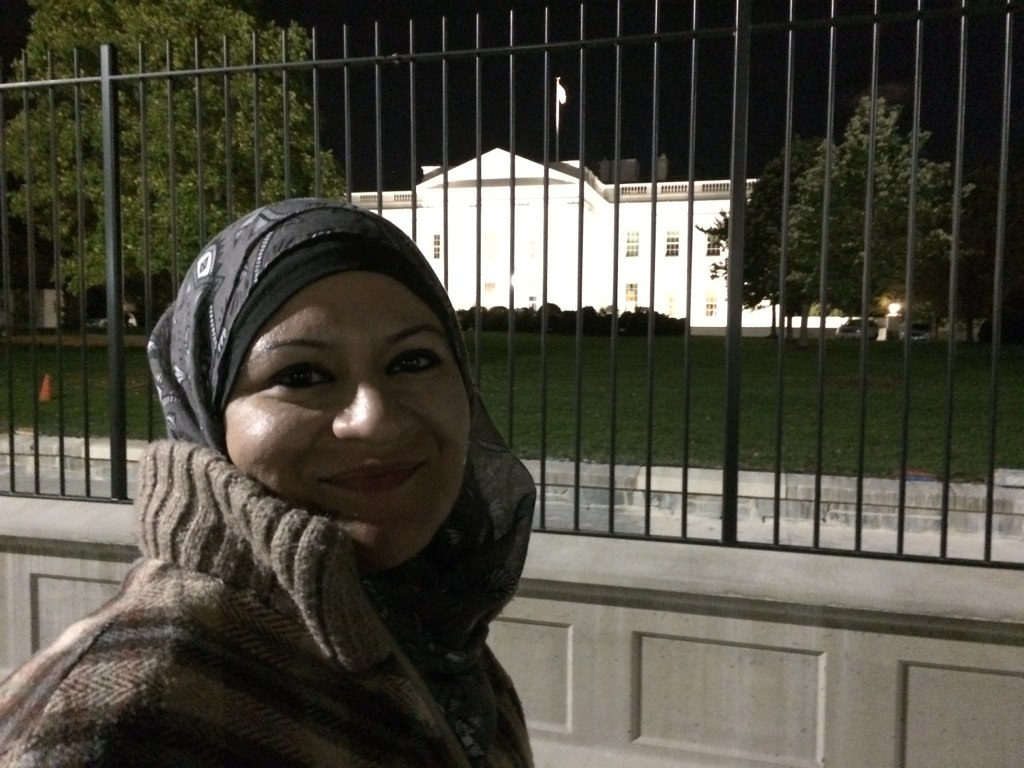 ( Winner of the Change Agent ABIE Award 2015 )
http://ghc.anitaborg.org/2015-speakers-honorees/2015-honorees/mai-abualkas-temraz/
Large Visitor Globe