NO ENVIAR QSL PARA MIS ACTIVACIONES
MI RECEPTOR YAESU FTDX-5000-D CON MICRO YAESU MD-200
GRACIAS POR Visitar MI SECCION DENTRO DE QRZ.COM SALUDOS Y BUENA RADIO 73.
MERCI POUR VISITER MA Seccion L'intrieur de QRZ.COM DES saluts ET UNE BONNE RADIO 73.
POR FAVOR NO ENVIAR QSL's ni ELECTRONICAS EQSL,  ETC.
SOLO CONFIRMACIÓN VIA LOTW-ONLY LOTW
Si usted escucha mi señal fuerte en la banda sobretodo fuera del continente europeo será agradecido una grabación de audio o video y enviar al email.  Gracias!
If you hear my BIG SIGNAL on the band mainly outside of EU please send me an video or audio record to my email. Thanks!

------------- VIVA SAN FERMIN ------------
---------- MI LOCATOR-IN92EU -------
Capital: Villava- (altitud: 425 m) Latitud : 42 49 '48' 'N - Longitud : 1 36 '23' 'O
Visitando a mis amigos EA5IDG Y EA5CTE en el rancho.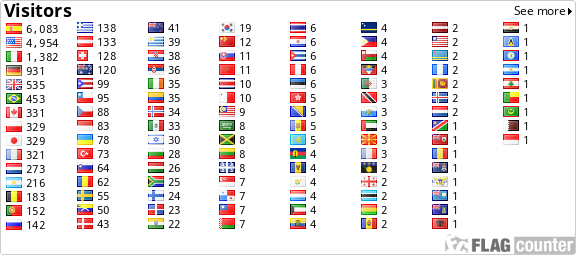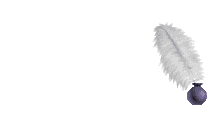 For visiting my qrz page.
73 from EA2LMI