EA6SX

Balearic Islands




Login is required for additional detail.

QSL: LOTW & DIRECT ONLY PSE.

Email: Login required to view

Ham Member Lookups: 189137



                                                                                                           Adress:
MIGUEL GARCIA C                                                 

P.O.Box:  5031
07011 - PALMA DE MALLORCA
BALEARIC ISLANDS
SPAIN
LOTW UPDATED
FINALLY. 123.00 QSO´S. Thanks for your patience. Any mistake, don´t hesitate to email-me.
Next ones
will be uploaded on spare times (Not many nowadays unfortunatelly).
Don´t request it via email please, will do it faster. . Will be soon sure...
EI/EA6SX & GI/EA6SX

HOLIDAYS STYLE EXPEDITION 2017. QRV Especially 6M & 4M with BUDDIPOLE (2 ELEM) + ICOM 7100. I activated some non usual sq on rare places, with autocaravan, always with the family permition. As not many QSO´s ,

all confirmed

already via Buro & Direct. Some of you are not buro members and no adress too, so sent me your request direct with sae + some help.
NO DUPES

ON JT65, FT8 PLEASE (LONG QSO's TO WASTE TIME ON DUPES)
QRV From 4m to 160 all modes (5Mhz -->60m included)
--- For 100% DIRECT QSL---Your SAE (Self Address Envelope, standard size please), (with your country clear and written at the end of address), and enough help for mailing back will be apreciated.
OUT EUROPE: 3 $/€, 2 is not enough nowadays sorry .
EUROPE: 2 $/€ is OK
ESPAÑA: Sobre autodirijido con sello o enviarme un correo para otros...
NOT REGISTERED MAIL, NO IRC'S, No SASE (or STAMPS) or JAPAN payed envelope or any other currency please (ALWAYS PROBLEMS WITH LOCAL MAIL). Will NOT confirm any of those.
  I am trying to answer as faster as possible. No other way (like EQSL, BURO etc...) This is my system nowadays. If I need your qsl I will let you know by your system, thanks.
===ANY PROBLEM FEEL FREE TO E-MAIL ME===.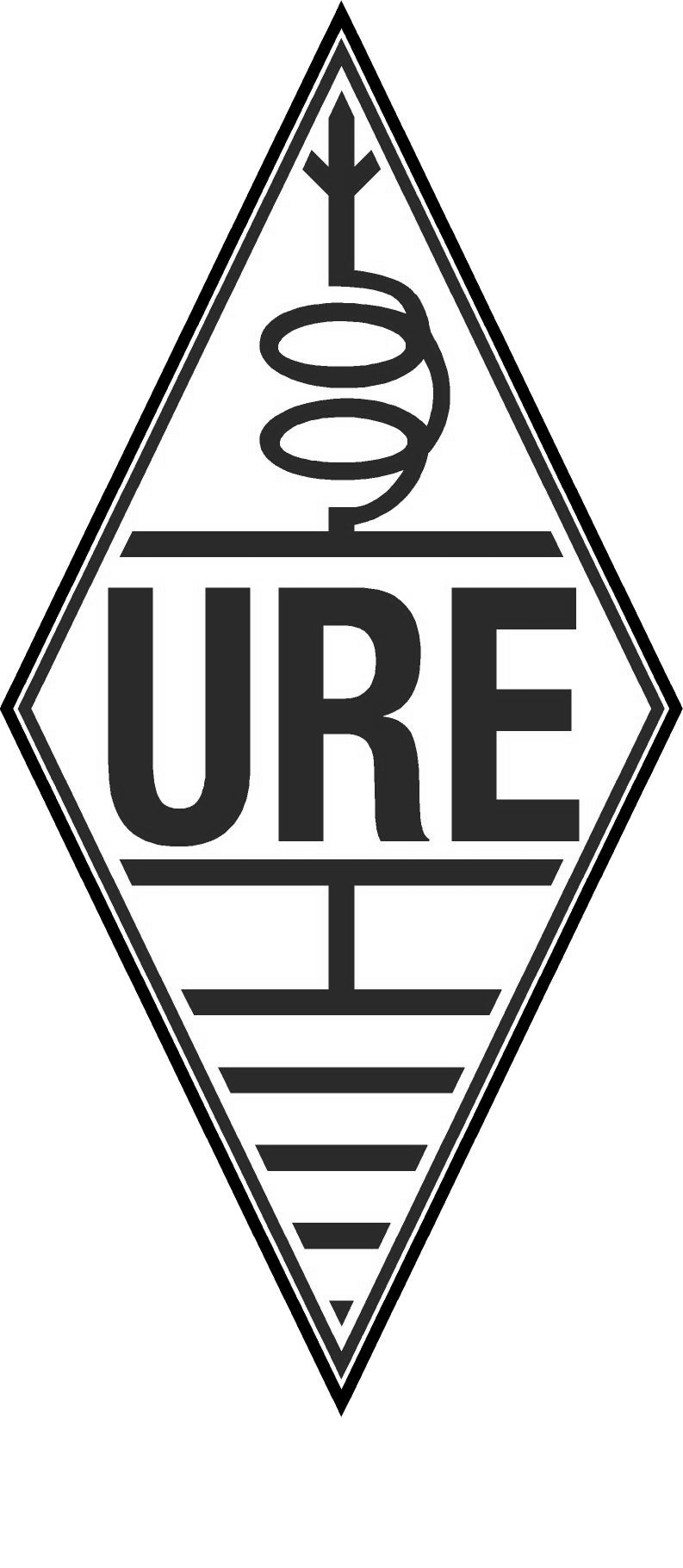 Hamventions visited:  Friedrichshafen 2014, 2015, 2016; Also on Dayton 2015, 2017; Iberradio 2015, 2016; 2017, URE Hamvention 2015 too. Some old ones LYNX DX Group: (Benidor, C31etc..) Probably next ones. See you there...
QRV also like W9/EA6SX Illinois, C31/EA6SX, CT/EA6SX, BV/EA6SX, DL/EA6SX, HB0/EA6SX, EA6SX/MM around Mediterranean sea, EI/EA6SX, GI/EA6SX. (All hollidays style only).
Visited countries: 9A, BV, BY, C3, CT, DL, EA (Full provinces), EA6, EA8 (4 of 7 isl.), EI, F, G, GI, GM, GW, HB, HB0, I, IS0, JA, K (ny, nj, ill, oh, pa, wi, wv), LX, OE, OK, ON, PA, SV, SV5, SV9, VE, VR, ZB2, AC4(Tibet),....next ?¿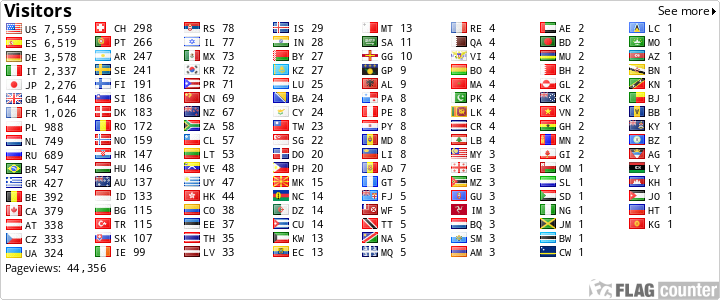 8672771 Last modified: 2018-02-24 10:54:33, 7134 bytes
Login Required

Login is required for additional detail.
You must be logged in to file a report on this page
Public Logbook data is temporarily not available for this user