NEED QSL MANAGER FOR YOU OR YOURS DX-PEDITIONS? LET ME KNOW
I WOULD BE GLAD TO HELP YO
If these anybody want too send a QSL via DIRECT, please send to cover postage.
DO NOT SEND ( COUPON UPU--Union Postale Universelle)... MANY PROBLEMS, I CAN NOT CHANGE IN THE POST OFFICE.
Hello my name is Toni
I am from the Mallorca isl, in a town call Pina, and is in the center of the Isl.
On this town wear only 500 population, Is a small town where the people work in the farm and field.
I am a fan of the motorcycles, an the mountain bike, and my first jobi is the Radio Amateur.
MY LOCATION IS : JM19KO : IOTA EU-004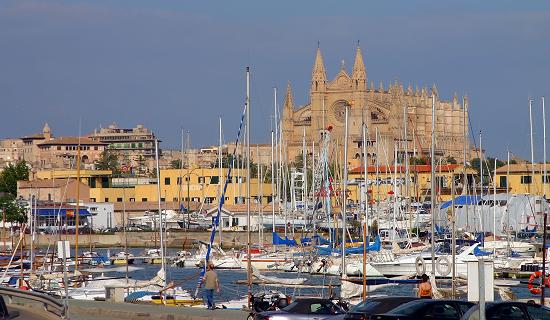 �