Next DXpedition:
March / April 2018..7Q7EI - Malawi
Lake Malawi - by EIDX Group
See: http://7q7ei.com/ for latest news.
Previous DXpeditions & QSL cards.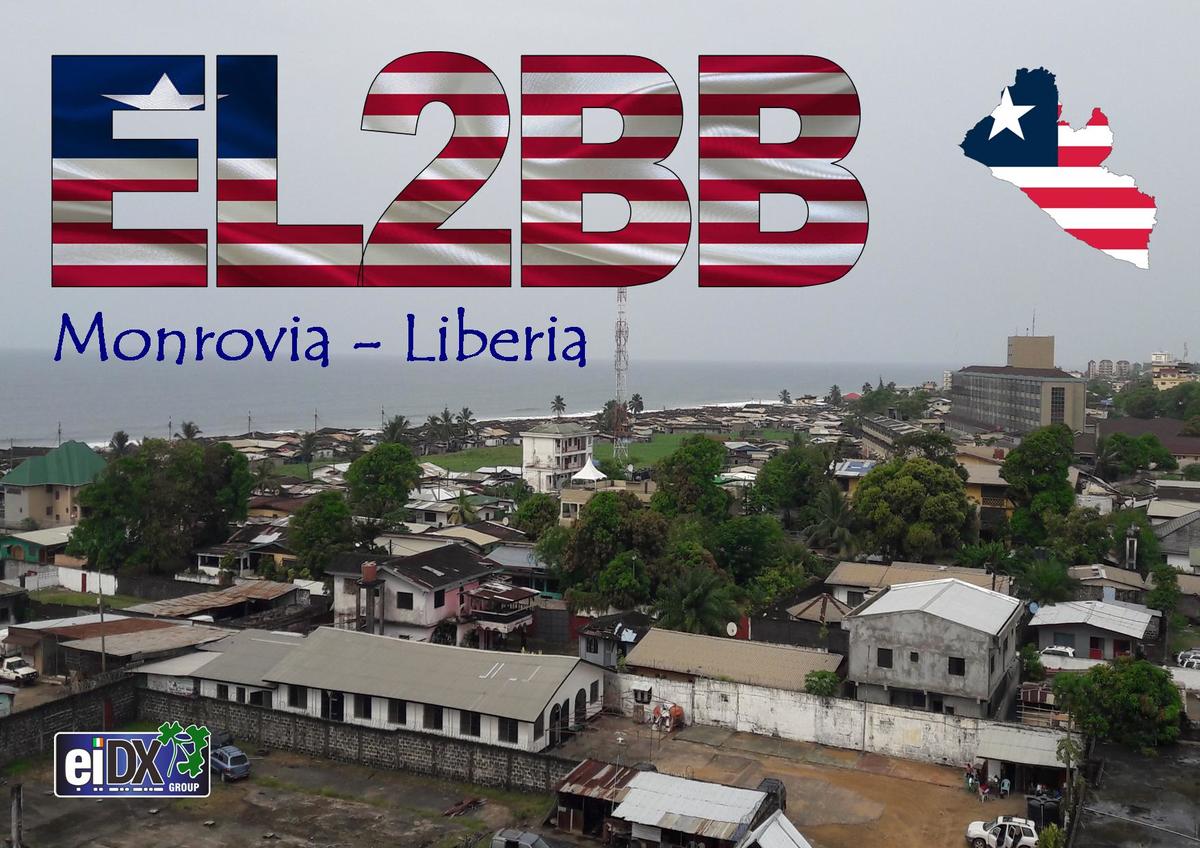 ​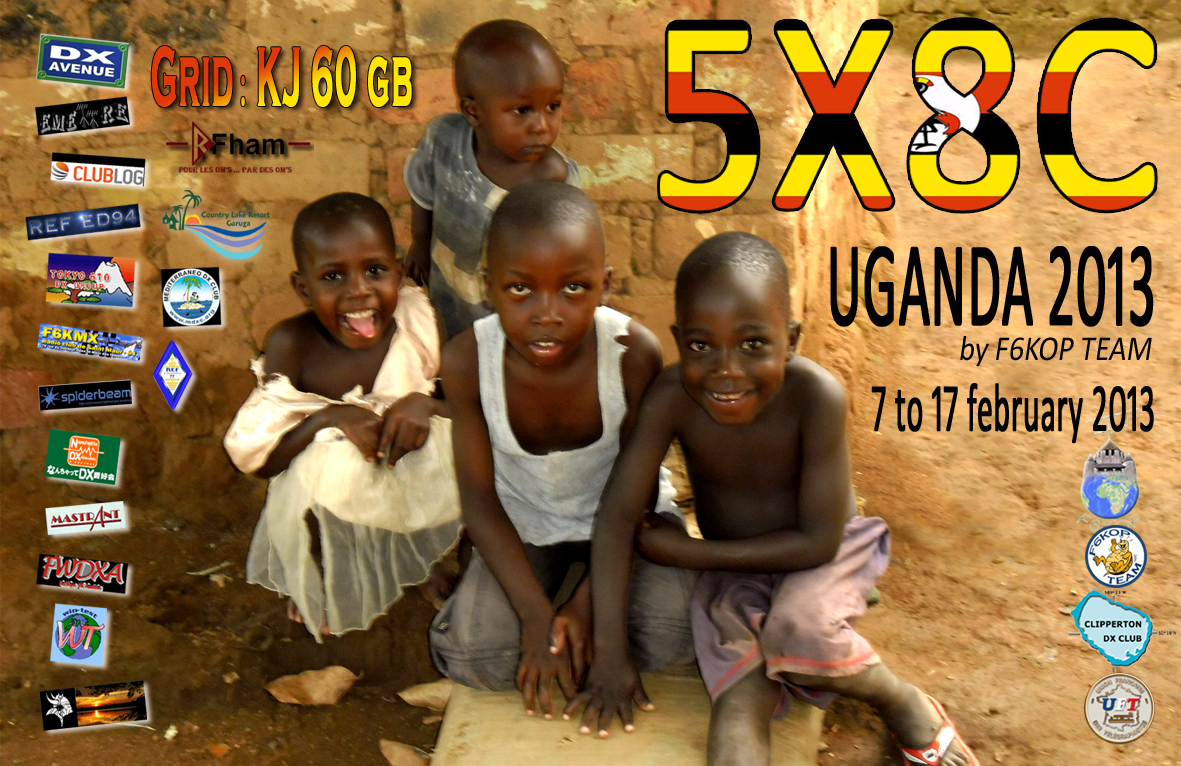 Below are some different shack photos showing some various awards.
Awards:
DXCC Honour Roll
10 Band DXCC
8 Band Worked All States (W.A.S.)
9 Band Worked All Zones (W.A.Z.)
DXCC Challenge ( 2500 +)
USA-CA
IOTA Honour Roll
WPX
Interests & Accomplishments:
ARRL appointed DXCC card checker ( W.A.S. & 160m incl.)
Interested in DXing, DXpeditioning & working with weak signals. Passionate IOTA chaser / activator. NA-247 NEW, AF-119 NEW, AS-202 NEW, AS-088 RARE, over 40 IOTAs activated in total.
Favourite band is 6m and currently have over 150 DXCCs worked via terrestrial on this band. 
Clubs & Associations:
ARRL - BARG - CDXC - Clipperton DX Club - Cork Radio Club - EI DX Group - EUDXF - F6KOP Radio Club de Provins - FSDXA - GMDX - IRTS & MDXC.
QSL Route & policy:
Direct - Buro - LoTW
Please include $2.00 and Self Addressed Envelope for same day QSL return. 
Buro cards twice a year as time allows.