My Biography
Hello,
I'm playing mainly on HF (Phonie, PSK, RTTY, ROS, SSTV)
and on VHF/UHF (Phonie with relay, D-Star) (I hate CW brrrrr)
I have a "Competitive Spirit" and love the HF Contest
In particular I like to "Chase DX", meaning contacting in the various countries and zones around the world !!!
But I'm nostalgic, I still love the true QSL postcard ;) (But I use eQSL.cc and LoTW)
See you soon on the airwaves !
For the last QSO, please visit http://www.f4hin.fr
I'm a member of eQSL.cc and LoTW
I'm a member of the "Scouts et Guides de France",
I support the development of Scouting Radio in France in the local scouting groups.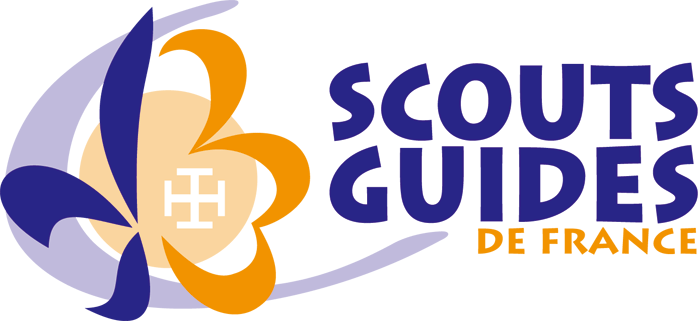 My Equipments
Kenwood TS-990
Acom 1500
Icom 9100
Icom 7100
GAP Titan
G5RV
Diamond X-510N
HamRadioDeluxe