Homepage: f5len.org
I first became interested in amateur radio at the age of 12. A tribute to my dad (ex-F5LEO).
He was working as electronic engineer and was a radio operator during his military service.
My instructor at the local radioclub was Georges F6DDU (sk).
First licensed as FC1LEN in 1986, at the age of 17.
Previous callsigns were FD1LEN, FE1LEN and now F5LEN.
Shack 2017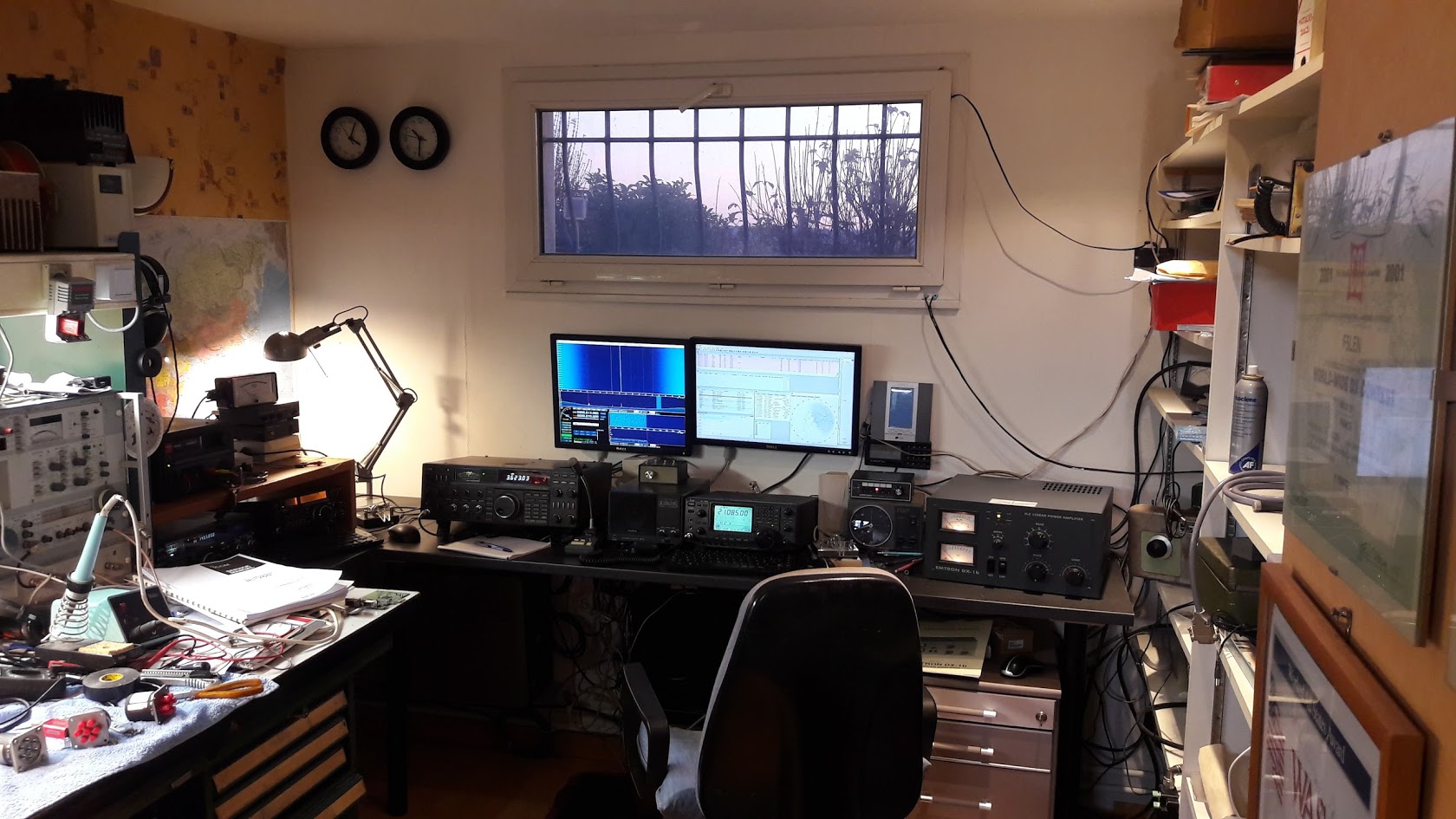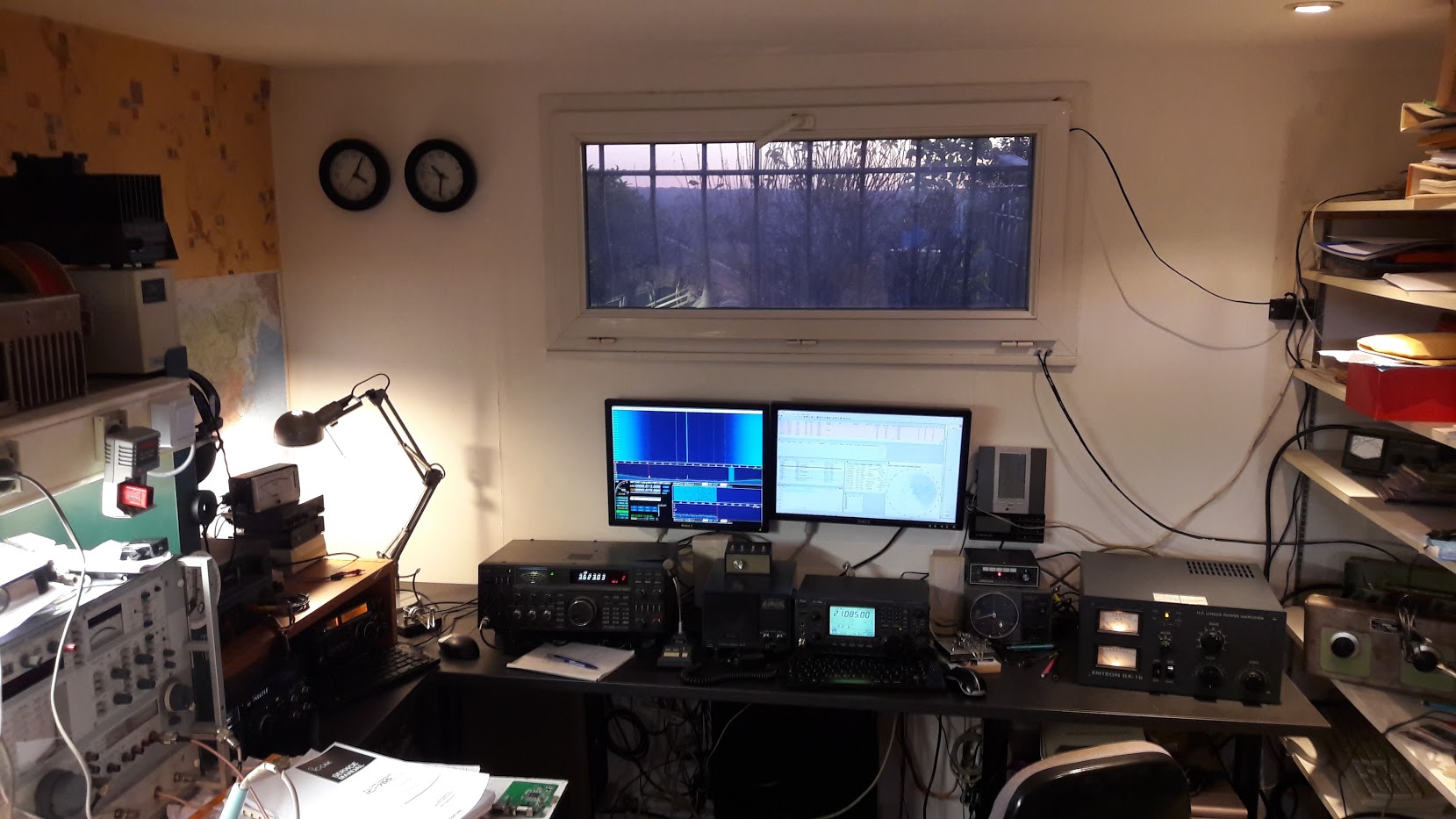 HF operating position. IC-746 and DX2A or DX1A amp.  IC-765 for ragchewing.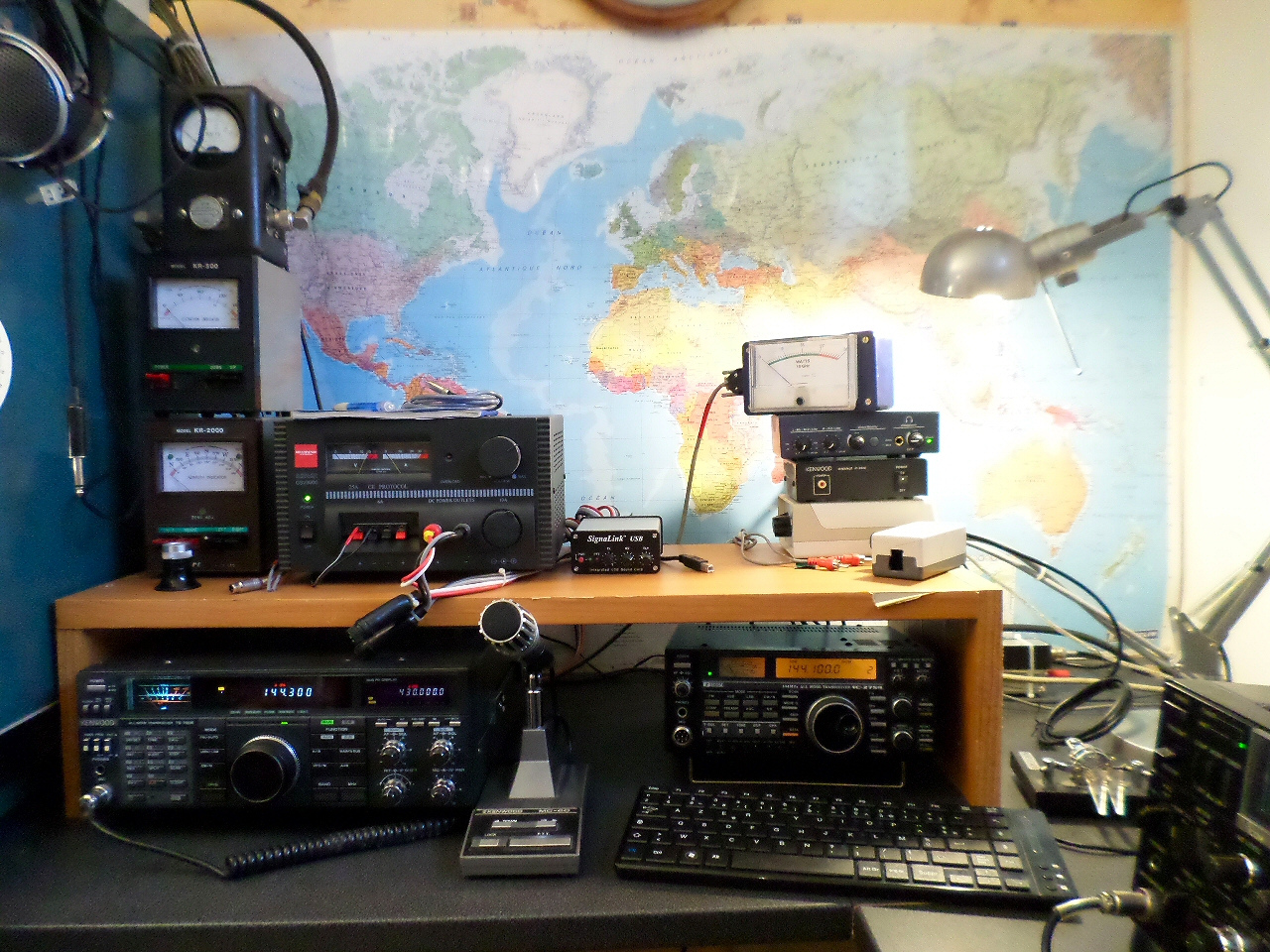 Operating position for V/SHF. TS-790 2m => 23cm
IC-275A as IF for transverter 10 GHz.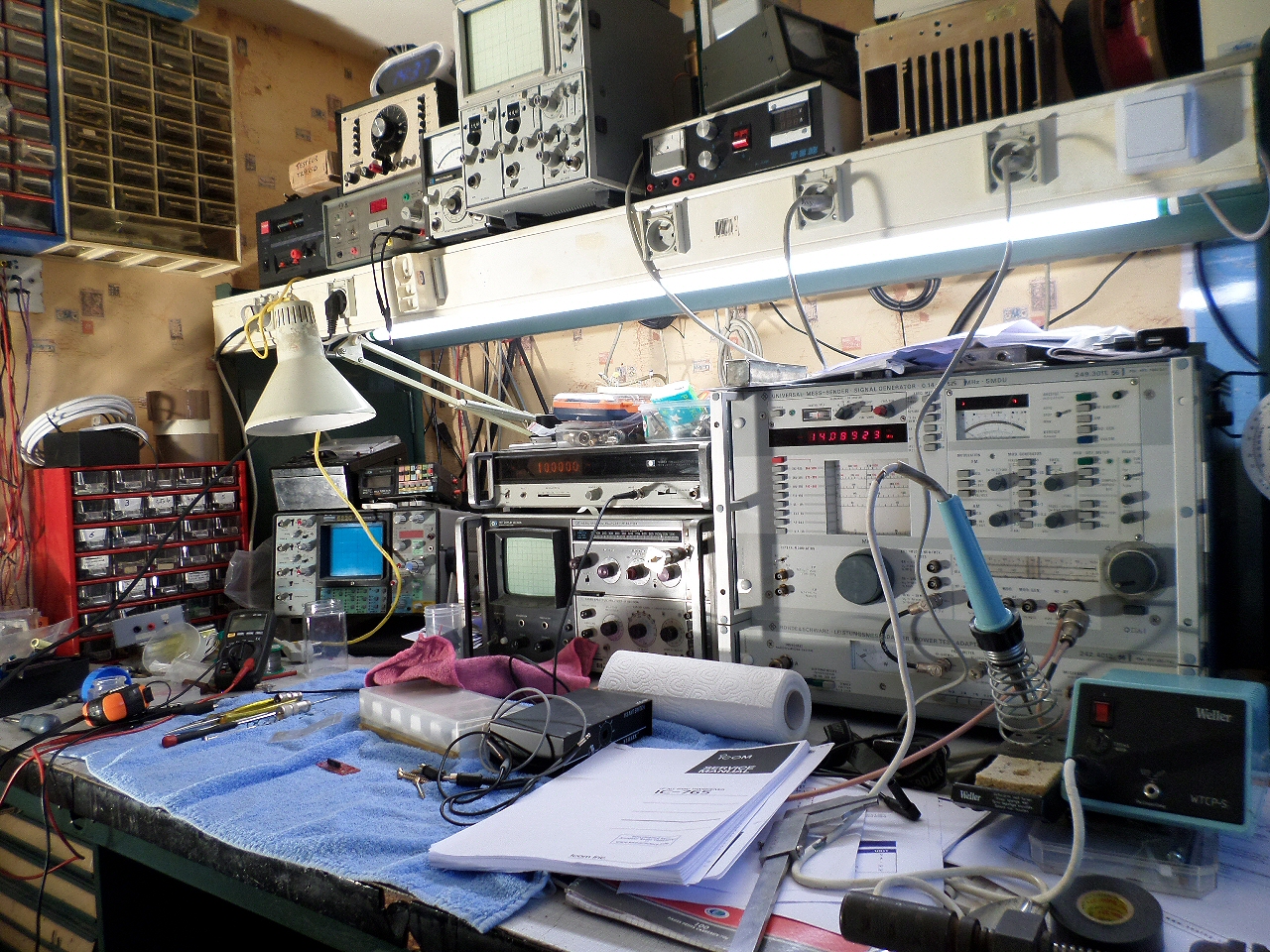 Workbench and some measuring equipments. Clean and tidy ;-)
Antennas
I'm dxing on HF bands at home with a little pistol station.
I'm using an homemade 2el 5 band quad for 20 to 10 m and GP or wires for lower bands.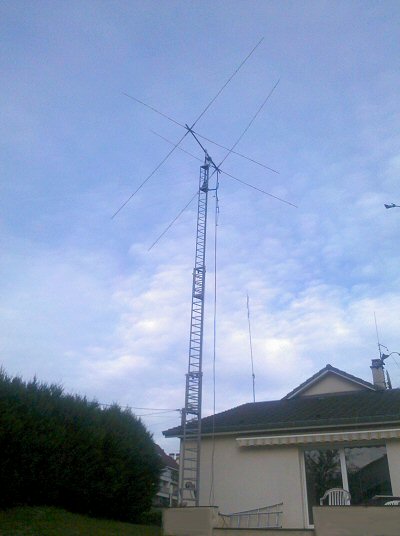 Homebrew 5 bands quad 50 feets high. Each element are fed individualy with 50 ohms coax.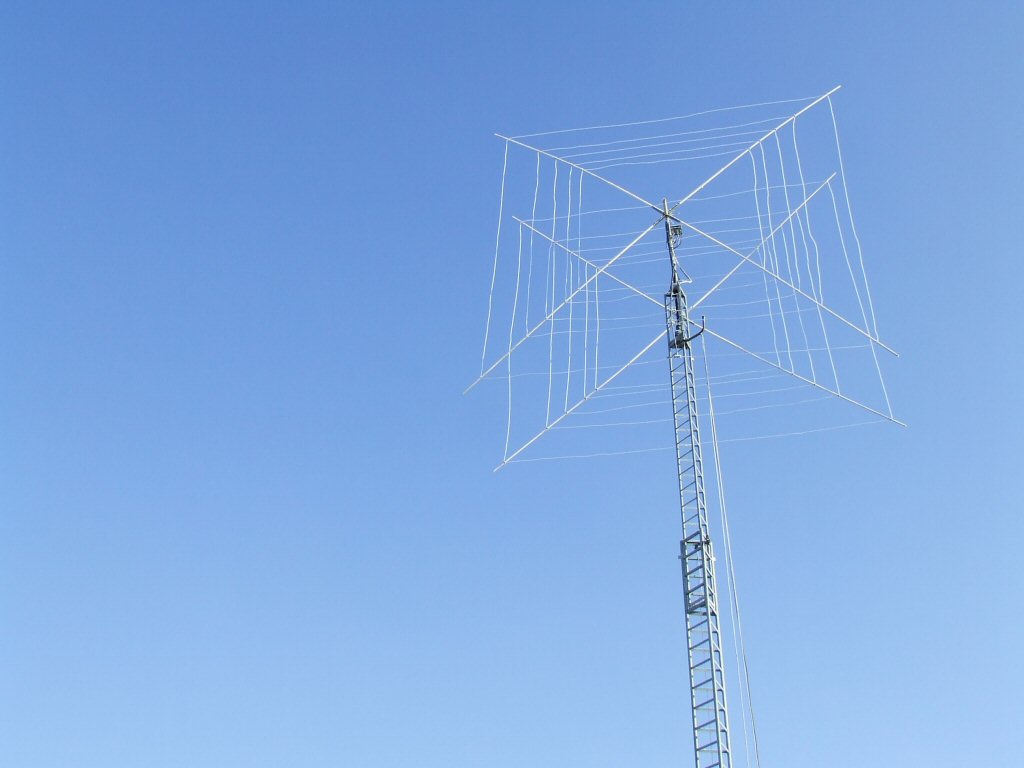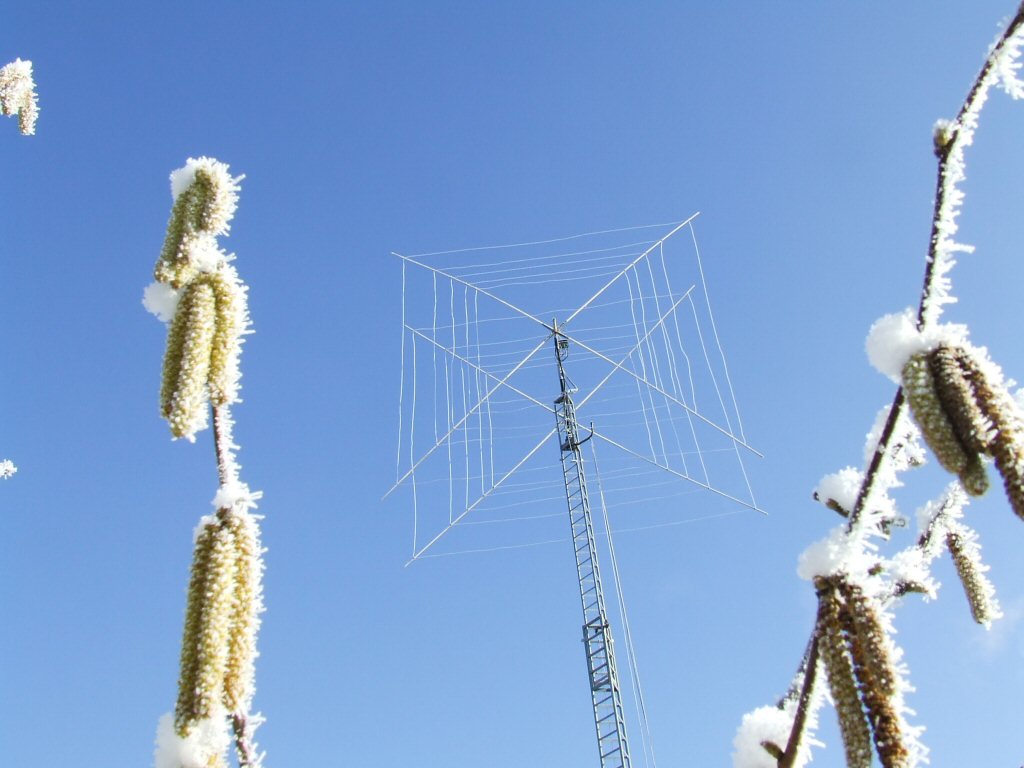 Frozen antenna
VHF and Up
I'm also QRV on 2 m and 3 cm.
9 elements DK7ZB and 200W
80 cm offset dish and DB6NT tvt with 30 W sspa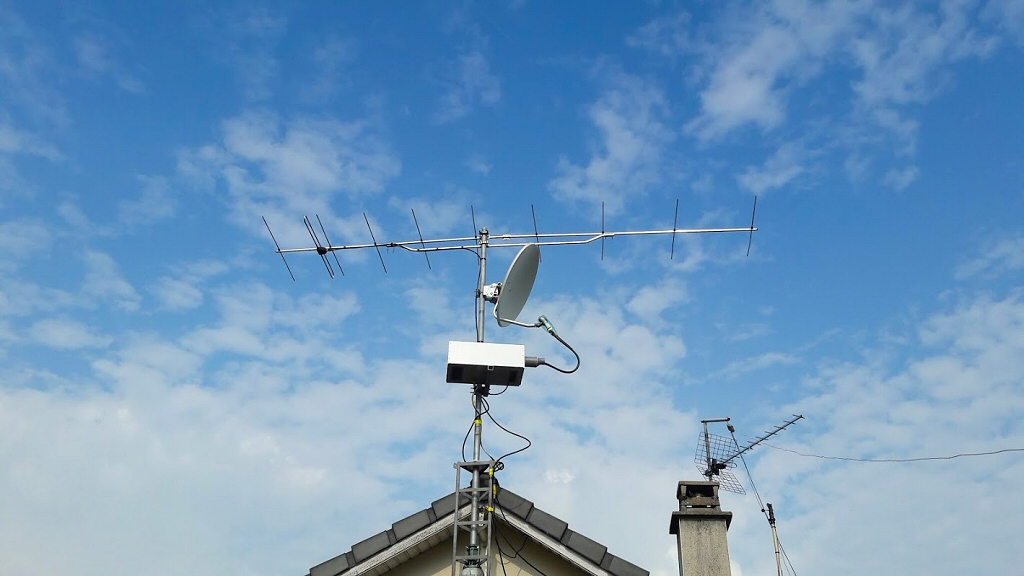 144 MHz and 10 GHz antenna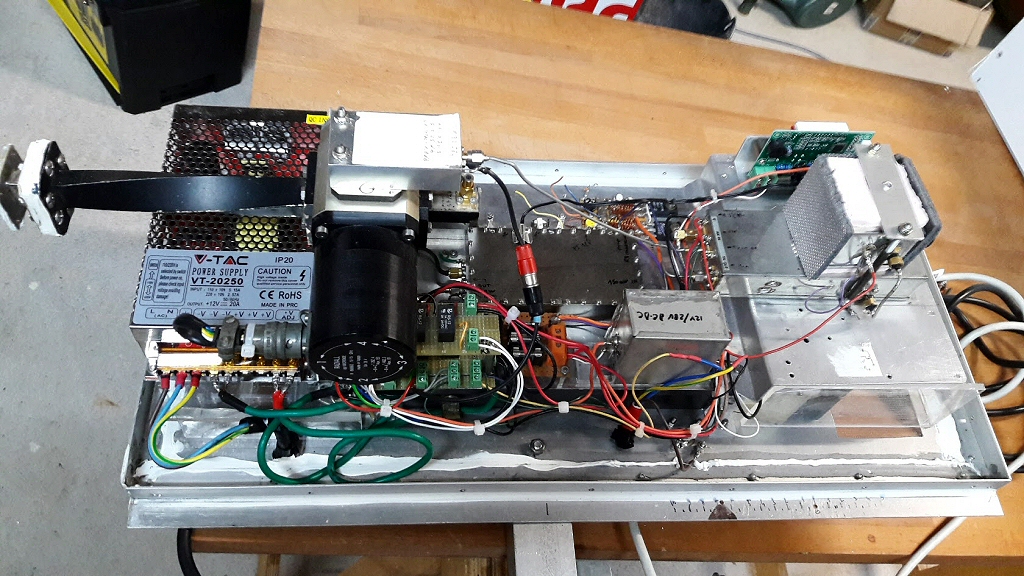 10 GHz station
About the area where I live
Messein my city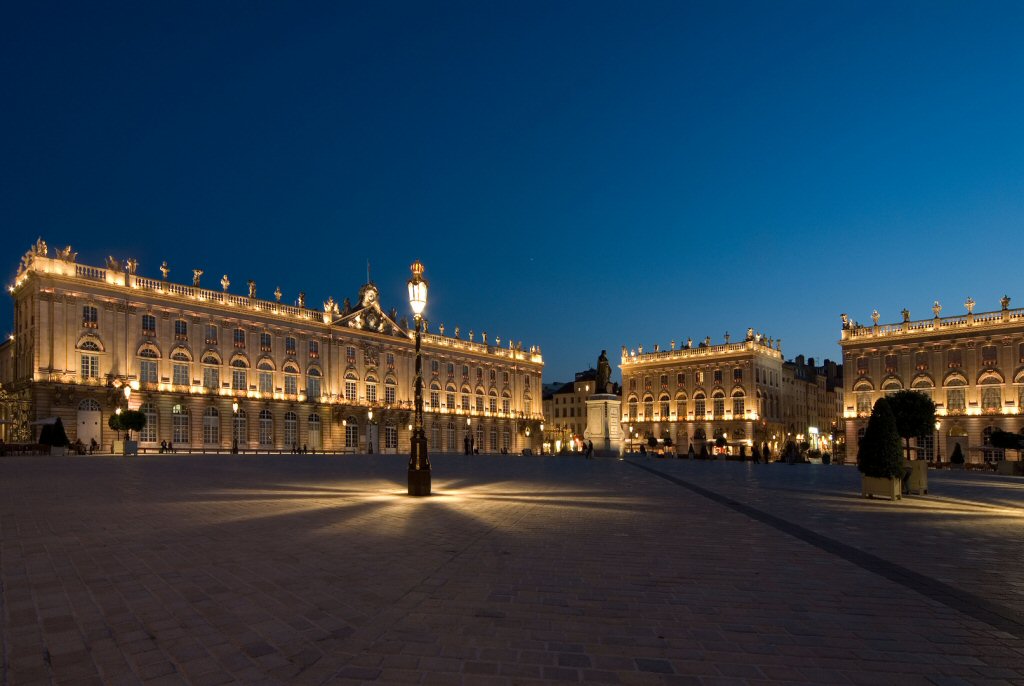 6 miles from here, the Place Stanislas in Nancy.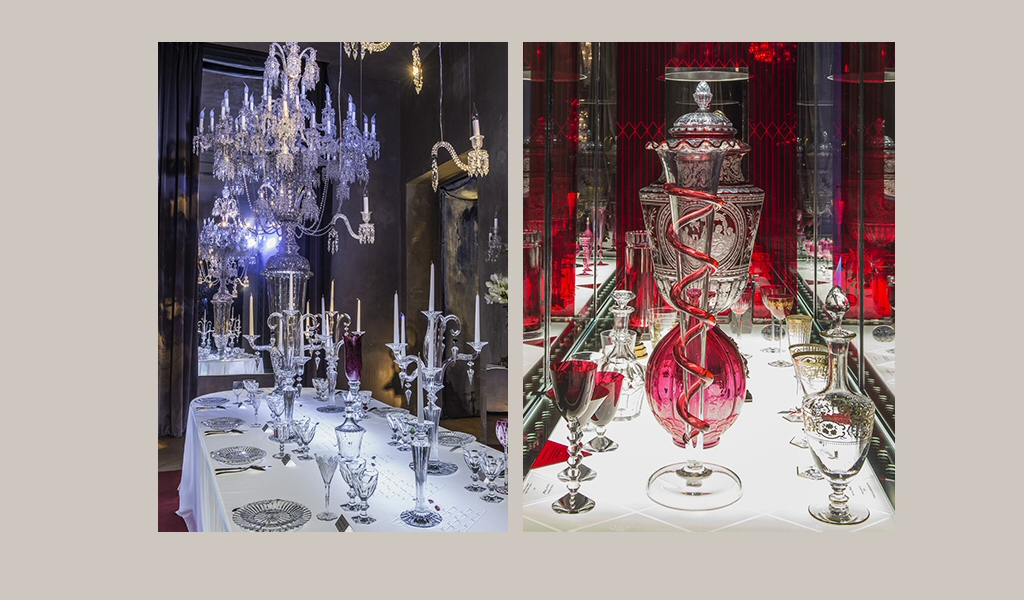 Few miles to the south Baccarat with its world-famous crystal manufacture.
QSLs are welcome via buro, direct or via the Log Book of the World.
I'm not interested with eQSL.
Cu on the air!
V/U/SHF contest station - F8KID
Building and testing equipments for V/U/SHF contests is my favorite activity.
Contest station can be viewed at http://www.jn38.org