FRANCE
NOW QTH AMBOISE in TOURAINE
Antenna before
Mono Hy Gain 204ba 4 élé 14Mhz & beam 4 élé 21/28Mhz
My name is Jack i am 70 years licenced since 1965. I use bands 3.5 7 14 18 21 28 Mhz phone & digital modes.
F5TA Jack licenced since 1965, years unwind
A SMALL FLIGHT BETWEEN FRIENDS
F5TA RADIO STATION OVER THE YEARS
F5TA  TR4                                                                   F2PI   F5TA    Chairman ST700-SR700   1968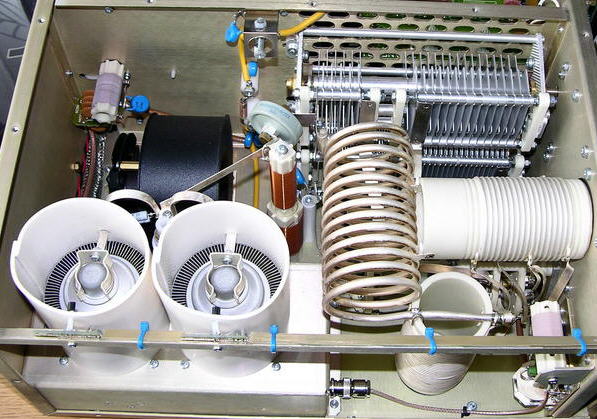 DRM ROS PSK31 RTTY MFSK JT65 / Transceivers Yaesu, Icom, kenwood
Many thanks for your visit, i hope to meet you again very soon, happy and all the best de Jack on Touraine FRANCE.