Located in the small farming villages of Corse and Staunton, in the NW corner of Gloucestershire close to the Malvern Hills. The Gloucestershire-Worcestershire border runs through the top corner of the property. Surrounded by open countryside on all sides, low noise QTH so excellent location for ham radio.
Active on HF and VHF (6m and 2m), all modes CW, SSB and digital
6m was my main band for many years and is still my favourite, I have been active on 6m for 30 years and 3 solar maximum
I enjoy relaxed contesting and am a member of G9V / M0VSQ Vulture Squadron Contest Group
Station details
80m: Cushcraft MA8040 vertical, 400W
40m-10m: Hustler 4BTV ground mounted over radials with mods 30/17/12, 400W
20m-10m: Hexbeam, 400W (4 ele monobander on 10m at solar max)
6m: 6ele long yagi, 400W (mainly summertime)
2m: 9 ele yagi, 400W (inc WSJT Meteor Scatter)
Achievements
305 DXCCs worked in total on HF
142 DXCCs worked on the 6m band - my main band for many years
DXCC on HF 80m thru to 10m, confirmed LoTW
651 grid squares worked on 6m
253 grid squares worked on 2m
QSL Policy
We are now well into the 21st Century so it is no longer necessary to confirm every QSO with a paper QSL card. If the QSO is in your log and mine then it is complete, no need to send a card. I keep a small number of cards for those special QSOs and am happy to QSL direct.
All QSOs uploaded to LoTW regularly
No eQSL
No buro
Current set-up: Hexbeam for HF plus 2m yagi underneath, plus verticals for the low bands.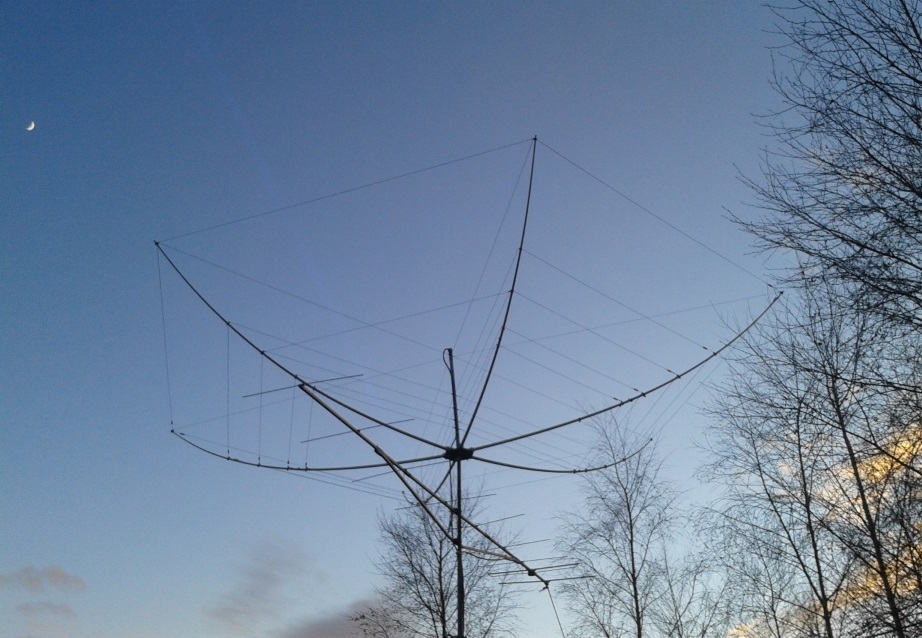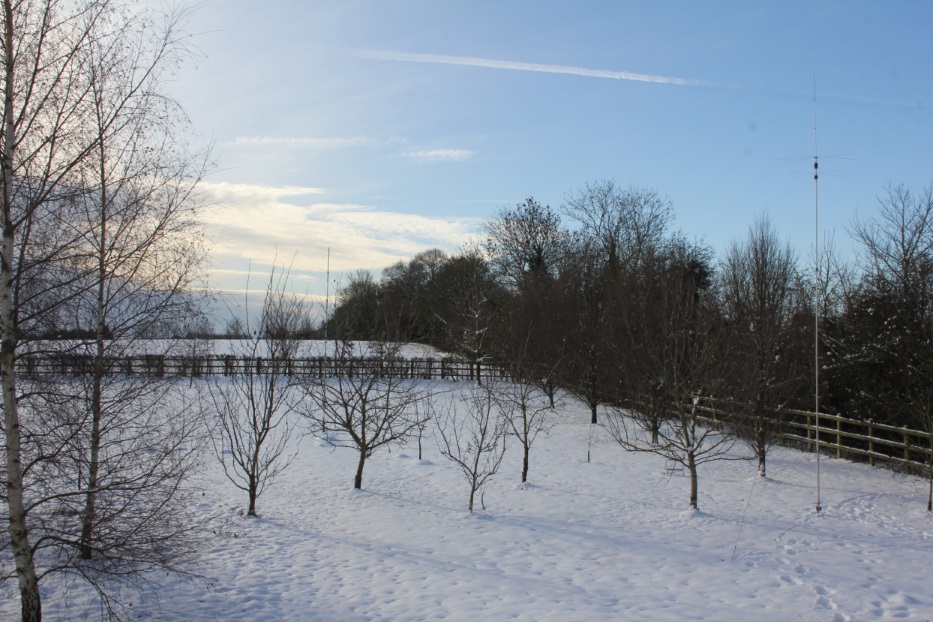 Local weather station
Please visit my main website for more info: G0HVQ QSL.NET website
73 de Darrell (Daz) G0HVQ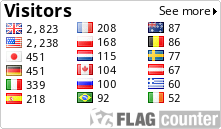 8545447 Last modified: 2017-12-30 13:17:20, 2848 bytes
Login Required

Login is required for additional detail.
You must be logged in to file a report on this page
Public Logbook data is temporarily not available for this user