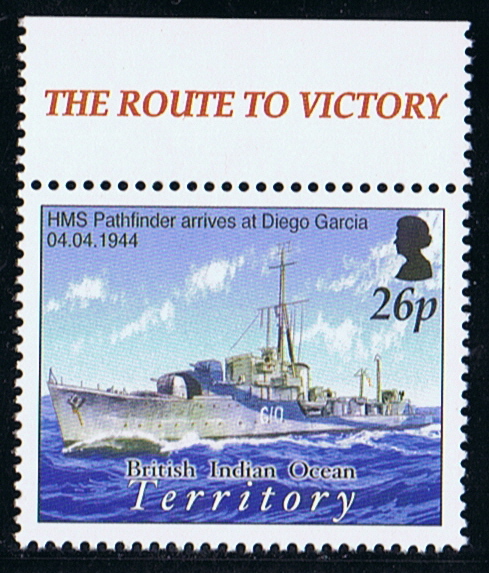 Hi thank's for looking up my details.
My Equipment is IC7600  and Linear AMP Ranger 811H amplifier , FT857+ATAS 120A for mobile. Audio equipment Heil Pr40 ,W2ihy 8 band eq  ,other Heil microphones Pr781, Goldline Gm5 ,Pro-Set Plus  ,   Icom SM30.  Antennas Cushcraft a3s 3elle tri bnd yagi ,Imax 2000 vertical , half size g5rv, 17mtr wire. vhf/uhf FT8000 + Diamond v2000 tri bnd vertical. i was introduced to radio in the seventy's when i bought my first AM CB also worked 11mtrs ssb for many years on 26.285 /27.555 . I took my RAE in december 92 and got my first call sign in march 93 which was G7MJQ then in october of 93 started to learn CW ,i took my 12 wpm morse test at the oldham radio rally in january 94 and was given G0UNK . MY favourite band is 10m , My wife Mary is M3UNK , and my youngest son Jason is 2E0LLX . Worked lots of CW but due to arthritis in my hands mainly use ssb nowadays i use my radio for FUN i am not a contester . QSL is ok via BUREAU or DIRECT, please do not send contribution's also card's from SWL's welcome .
We  was over in the USA  on vacation in march/april 2006 with my son Jason ( M3LLX ) at that time  and my brother Ted ( G0SVH ) ,We stayed in Maryland for 4 days going up to Deleware and visiting a friend Pete ( K3FCA ) Sadly now Silent Key in Northeast MD, We spoke many times on 10 mtrs and i will never forget his call  this is K3FCA ( First Christmas Angel ), Also visited with Randy Simpson at Milwaukee Iron home of the Southern Choppers in Lynchburg Virginia and also staying with good friends Mona and George in Greenville Virginia very nice people .
We travelled through the states meeting up with Lee ( WA4QXC ) and other Hams  in Tennessee who arranged a tour of Ten-Tec , also meeting for lunch with other hams then going through the Smokie Mountains also visited Gracelands and The Grand Ole Opry .
We also visited with the Family of Pete ( WD5AFO ) in El Dorado Arkansas who died 3 weeks before we flew over a sad loss as we were friends and spoke many times over the years on 10 mtrs.
We went down through Texas visiting the Texas Rangers Hall of Fame and then down to the Alamo on march 26 2006 which was my birthday and turned out to be a very special day for me , we also visited the National Cowboy Museum in Oklahoma City and heading east along the Famous  Route 66.
We covered just over 5 thousand miles in three weeks in the  Chrysler mini van we hired   and fitted the IC706mk11G and FT8000 and 3 antennas on mag mounts ,every day was as good as the one before a fantastic 3 week vacation , meeting Old friends and making New friends along the way .
When we got back home i got a call through the irlp node ted used to operate from a ham who heard us talking to our family back home through an irlp in Tennessee ,and now i have become great friends with Mike ( KE5GBC ) who lives in Cleburne Texas and is a truck driver ,we talk when we can on 20 mtrs and a couple of times a week on the telephone a good friend and we both like to have a good laugh and we send each other jokes on the cell phones ,sometimes he does not get the punchline and i have to spell it out for him ha ha .
73 and  best regards to You and Your Family .
Cheerio TERRY