First licensed as G8AZO in 1965, the amateur radio candle being lit by my science master G3AES (SK), the class B licence at that time restricted operation to 433 MHz and above, and having always enjoyed constructing anything to do with radio I found UHF fun and technically very interesting. After a couple of years as a G8 and being pressured by Len G3AGX and Tom G3RDM now both (SK) to get my morse test I obtained my present call G3YQA. I then spent a few years on the key working the world with a piece of wet string using a Eico 60W TX and an Eddystone S640 receiver, "great fun". Moving house, three times and planning restrictions with the current home, plus working abroad meant I did not return to amateur radio till 2009, after about a 15 year period of inactivity, John G3LZQ re-lit my interest in DX country chasing which I enjoy enormously, its chalenging with all the limitations of aerials in an urban garden. I can run all bands up to 70cms but I tend to work the HF bands, I like CW and digital modes best with the occasional blast of SSB.
I QSL 100%, LOTW and E-QSL (automatic) or QSL Cards via M0OXO OQRS     The service is free for bureau cards
                                                                                                                                                                                                TB11 on a Scam 12mtr pump up mast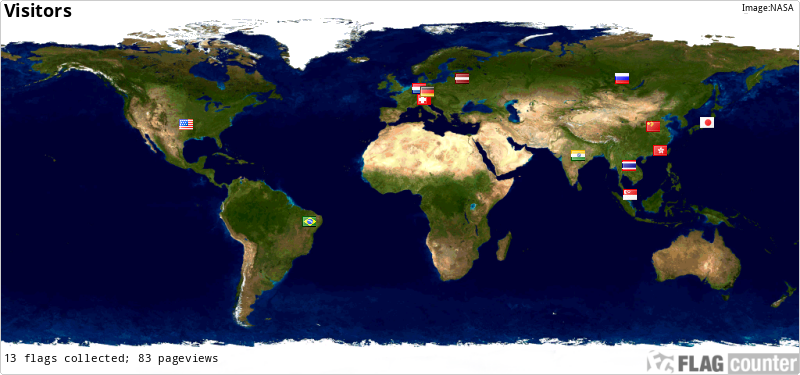 My current station TS990 and a FDM-DUO as cw/rtty skimmer panadaptor ( A great little SDR rig ) with an OM linear
The main antenna is a SteppIR TB 11 for 20 - 6 mtrs and a double sized windom for the LF bands.