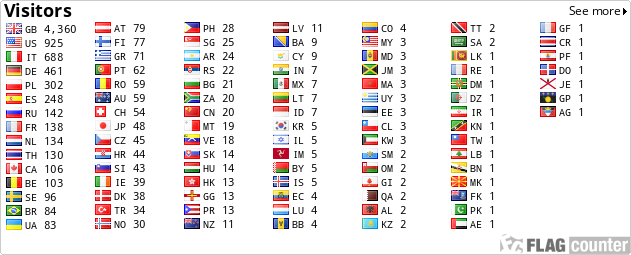 My Radios are the kenwood 590sg ..480sat and 480hx.
The 480hx i use in the car when i work portable and the antenna is the Tarheel 400a. mounted on the tow bar fitting.
590sg is in the shack and the sat is in the front room.
my main antenna is the Cobweb mounted about 20feet above ground level.
i also use the Hyend fed 3 and 5 band wire.
As you might have noticed i have a Thai call sign (HS0ZIT) which i use when i go to Thailand. I normally operate from my friends house Mr John (HS1CHB) in BKK