Welcome to the QRZ page for G7FSI,
My name is Barry, Home town Sheringham, Norfolk Coast, England.
Active 160M, SSB, CW, JT65 & JT9.
160M Inverted L - Spiderbeam 12M, 12M (V) 27M (H), using Sotabeams Ultralight DX-Wire, dx-wire.de.
2 x 27M radials, I hope to improve on the radials in the new year.
G7FSI/PM - Pedestrian Mobile
On the cliffs of Sheringham, Norfolk.
My equipment, Clansman backpack frame,
ft-857d, 5M crappie pole antenna,
5 to 10w watts of power.
Best dx was Roy VK6MV long path 10/03/2010 09:05 utc 14.217 MHz ssb R5-S5-6 lp distance 16,320 miles.
60M - 5MHz JT65A: working

split

, My tx 5.356.80MHz txdf -600, I will be listening

up

for The Americas,
The software I use is jt65-hf ver: 1.0.9.3, I am unable to use wsjt-x due to a split frequency problem.
Please listen for me from 04:00z most days. Please keep an eye on http://hamspots.net/60/
G7FSI/P St Marys Priory, Beeston Regis, Sheringham, Norfolk, The priory was founded in 1216 by Margery de Cressy.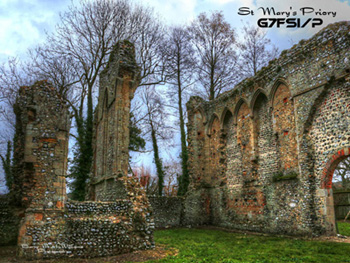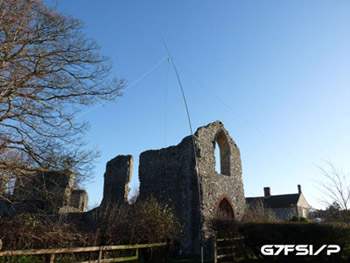 - Special Event Station 2018 -
GB2SYS (2018) Sheringham Y Station, World War II top Secret Military Listening Post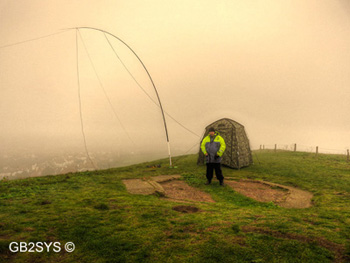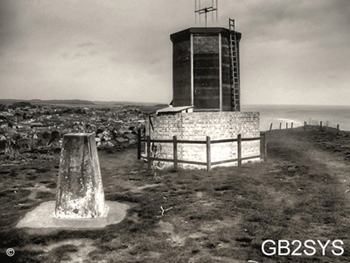 A small collection of some of my pictures, im quite keen on photography
- Sheringham Sunrise East Beach -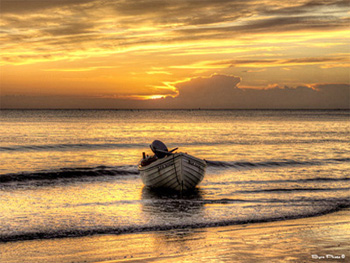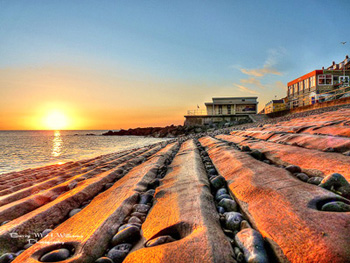 - Sheringham Rock Groyne - Expression session under Beeston Hill -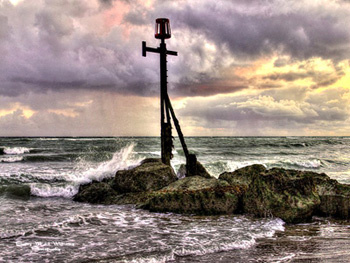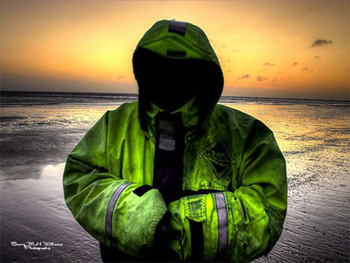 - 12v Cathode lighting, & Canon 650d - Under Beeston Hill Sheringham -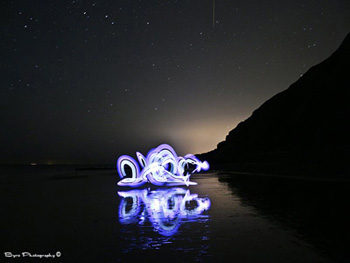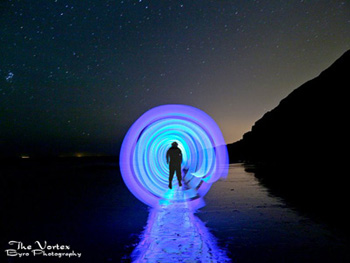 - Sheringham Sunrise, Looking East -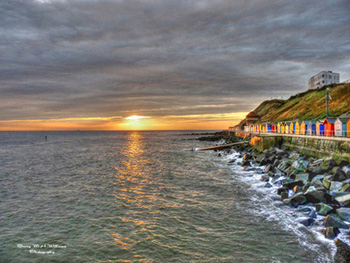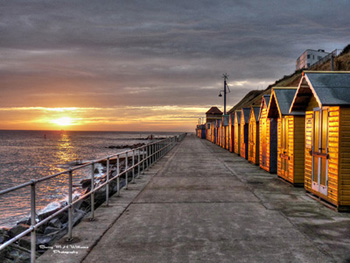 - Sheringham 40s Weekend (festival) -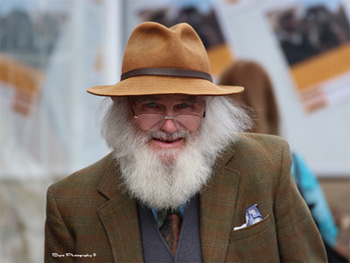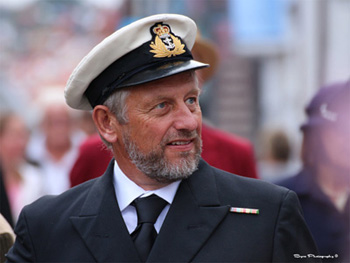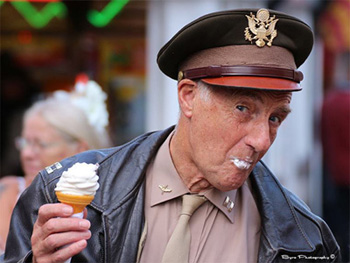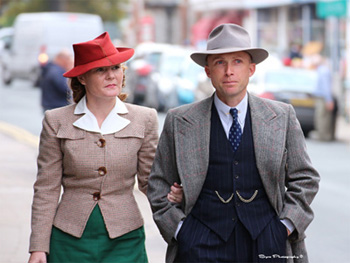 - Sheringham Crab and Lobster Festival -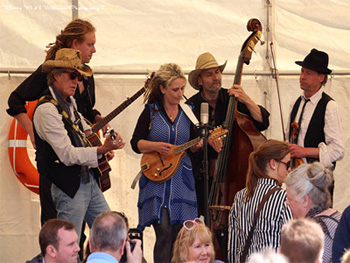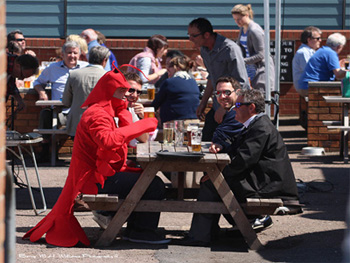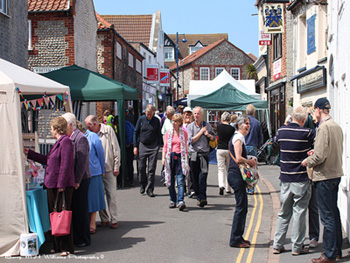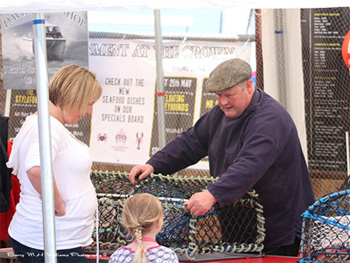 - Sheringham, Harley Davidson Invasion festival -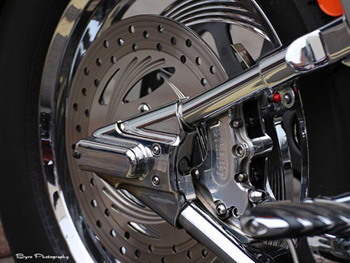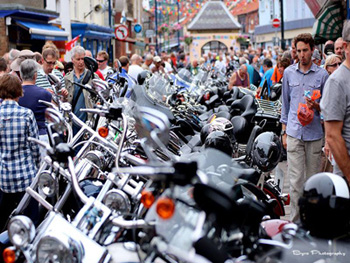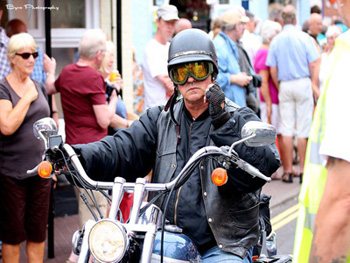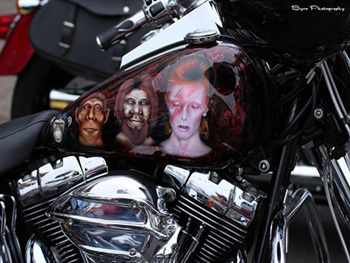 Muntjac Deer, Thetford forest, Norfolk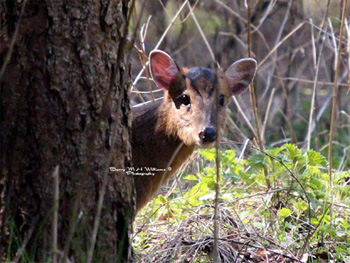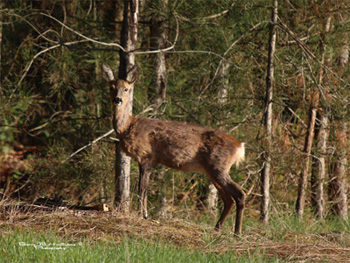 QSL information: eQsl & Lotw
G7FSI Weather station APRS DW4788 http://www.nr26.com
Upcoming radio events for 2018
GB2SYS Sheringham Y Station
GB4CL Cromer Lighthouse - International Lighthouse Lightship Weekend
Thanks for the visit today,
All the best from Barry G7FSI 73