OFF AIR
Thank you to all the Stations that contacted us during our 28 Day working period
Please continue to send your QSL Cards 100% reply to all
Special Event Call Sign
70 Years D-Day landings
www.scc-tsssuperb.co.uk
Operating 1st June to 28th June 2014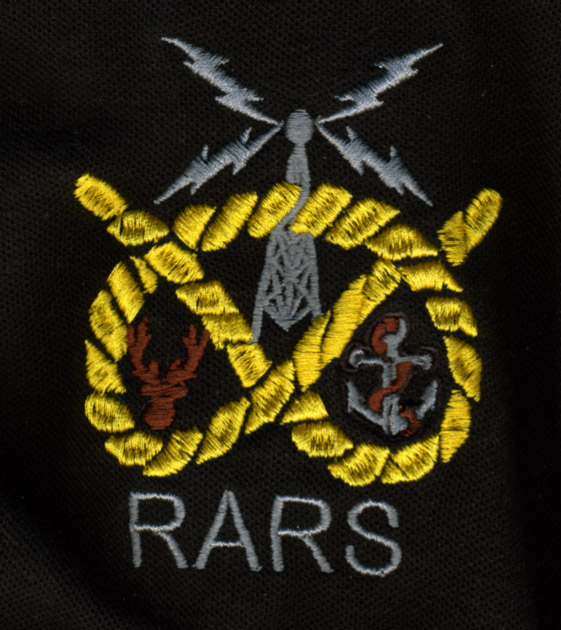 www.rars.org.uk
Riverway Amateur Radio Society in conjunction with the Stafford and Rugeley Sea Cadets Commemorate 70 Years since the D-Day Landings on the 6th June 1944 the start of the end of World War II in Europe
QSL Cards
eQSL : Bureau 
SWL Reports Welcome
D-Day 6th June 1944
The armed forces use codenames to refer to the planning and execution
of specific military operations. Operation Overlord was the codename
for the Allied invasion of north-west Europe. The assault phase of
Operation Overlord was known as Operation Neptune. This operation
involved landing the troops on the beaches, and all other associated
supporting operations required to establish a beachhead in France.
Operation Neptune began on D-Day (6 June 1944) and ended on 30 June
1944. By this time, the Allies had established a firm foothold in
Normandy. Operation Overlord also began on D-Day, and continued until
Allied forces crossed the River Seine on 19 August 1944. The Battle of
Normandy is the name given to the fighting in Normandy between D-Day
and the end of August 1944.
The majority of troops who landed on the D-Day beaches were from the
United Kingdom, Canada and the US. However, troops from many other
countries participated in D-Day and the Battle of Normandy, in all the
different armed services: Australia, Belgium, Czechoslovakia, France,
Greece, the Netherlands, New Zealand, Norway and Poland.
On D-Day, the Allies landed around 156,000 troops in Normandy. The
American forces landed numbered 73,000: 23,250 on Utah Beach, 34,250 on
Omaha Beach, and 15,500 airborne troops. In the British and Canadian
sector, 83,115 troops were landed (61,715 of them British): 24,970 on
Gold Beach, 21,400 on Juno Beach, 28,845 on Sword Beach, and 7900
airborne troops.
11,590 aircraft were available to support the landings. On D-Day, Allied aircraft flew 14,674 sorties, and 127 were lost.
In the airborne landings on both flanks of the beaches, 2,395 aircraft and 867 gliders of the RAF and USAAF were used on D-Day.
Operation Neptune involved huge naval forces, including 6,939 vessels: 1,213 naval combat ships, 4,126 landing ships and landing craft, 736 ancillary craft and 864 merchant vessels. Some 195,700 personnel were assigned to Operation Neptune: 52,889 US, 112,824 British, and 4,988 from other Allied countries.
By the end of 11 June (D + 5), 326,547 troops, 54,186 vehicles and 104,428 tons of supplies had been landed on the beaches.
As well as the troops who landed in Normandy on D-Day, and those in supporting roles at sea and in the air, millions more men and women in the Allied countries were involved in the preparations for D-Day. They played thousands of different roles, both in the armed forces and as civilians.
We must never forget those who did not return
Thank you to the Imperial War Museum for the information and permission to use the pictures