FORZA NAPOLI "FOR EVER"  ..DX..DX..DX.. Grandfather Aldo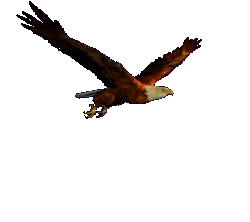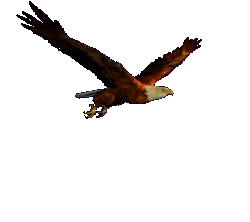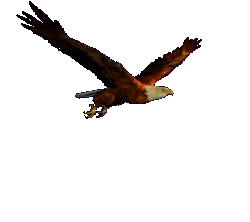 A.A.R.L. - DXCC - TOP HONOR
ROLL N.1 (357 COUNTRY)
TOP HONOR ROLL N.1
THE ORIGINAL 13 COLONIES
               WORKED 50 STATES  USA
      WORKED ALL AFRICAN CONTINENT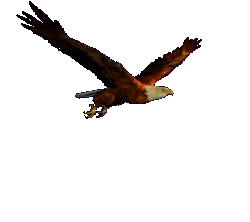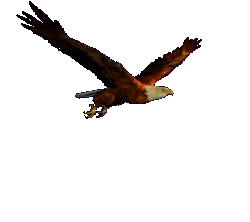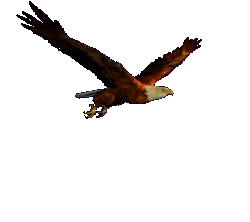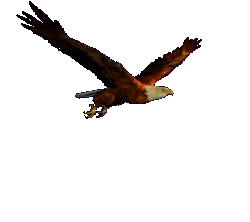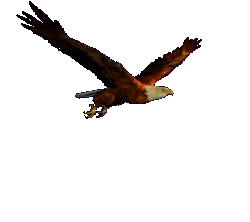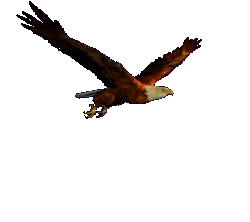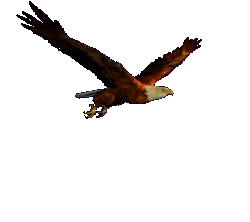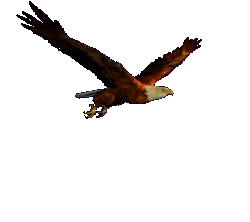 Hello FRIENDS, my name is ALDO, I have been licensed since, 1968:
and I always had a passion for ham radio... I enjoy working dx, especially HF
I was born in Naples, (Vomero) in 1950, at age 16 I joined Air Force.
I have spent 40 years in the Italian Air Force as a volunteer and have
reached the rank of  "1 Marshall ".
I have also participated in several peace missions, and have received decorations in 6 different occasions...
I received the title of Cavaliere della Repubblica Italiana by the Pesident Azelio Ciampi
Ham Radio is a fulfilling hobby for me, and I hope we have an opportunity
to meet on the air soon, 73's and best wishes "grandfather" Aldo I0DJV.
===================================================================================
Ciao AMICI, mi chiamo Aldo sono nato a Napoli (Vomero) nel 1950.
Ho passato 40 anni nell'Aeronautica Militare Italiana; in congedo con il grado di 1 Maresciallo Scelto, Luogotenente.
Ho partecipato a diverse missioni di pace e sono stato decorato in 6 occasioni.
Ho ricevuto dal Presidente della Repubblica Azelio Ciampi il titoto di Cavaliere della Repubblica Italiana.
La mia passione   è la radio  e, spero di collegarvi.
Il mio motto è : DX DX DX ... Ciao! 73!   Nonno Aldo i0djv
Buona fortuna per tutti.                
    

PLOTON  1° A.F.L.  AEROP.TARANTO 1968 (il primo a destra)  (

the first right​)

                                                                                                                            
      2 GIUGNO 1968 IDROSCALO LUIGI BOLOGNA TARANTO - GIURAMENTO ALLA REPUBBLICA
 .
                                                        8 BANDS DXCC
.
                                      5  BAND WORKED ALL ZONES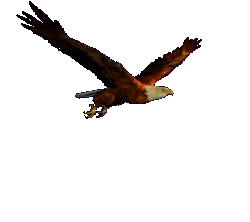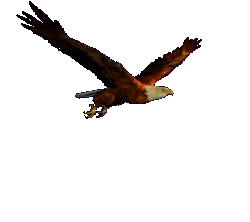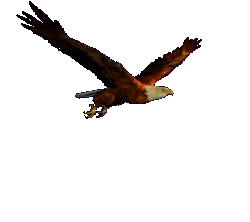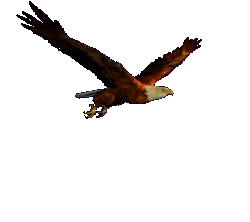 .
UN'ALTRA MIA PASSIONE LA MOTO !!!
ANOTHER MY PASSION THE MOTORCYCLE !!!
NONNO ALDO    ----  GRANDFATHER ALDO
ARIANNA  E  MARTA "LE MIE CARE NIPOTINE
RICORDI .....!!! REMEMBER ...!!! ANNO 1968 GUARDIA INGRESSO AEROPORTO LUIGI BOLOGNA TARANTO IDROSCALO.
RICORDI !!!  REMEMBER !!!  ANNO 1954  "NAPOLI VILLA COMUNALE"