In Milano there is too much QRN and so I'm active almost only from Gavi (loc. JN44jq ) as I1/I2SUH.
I'm using a homemade transceiver, micro controlled, with 275W. It can also be connected to a PC via serial cable. On right the DDS board and below, from left, the input bandpass and the ouput lowpass filters.
In Gavi the homemade 5-band Hexbeam antenna is at 12 meter above ground. Some SWR measurements on 14, 18 and 21 MHz. SWR is about 1:1,25on each band. Similar results on 24 and 28 MHz too.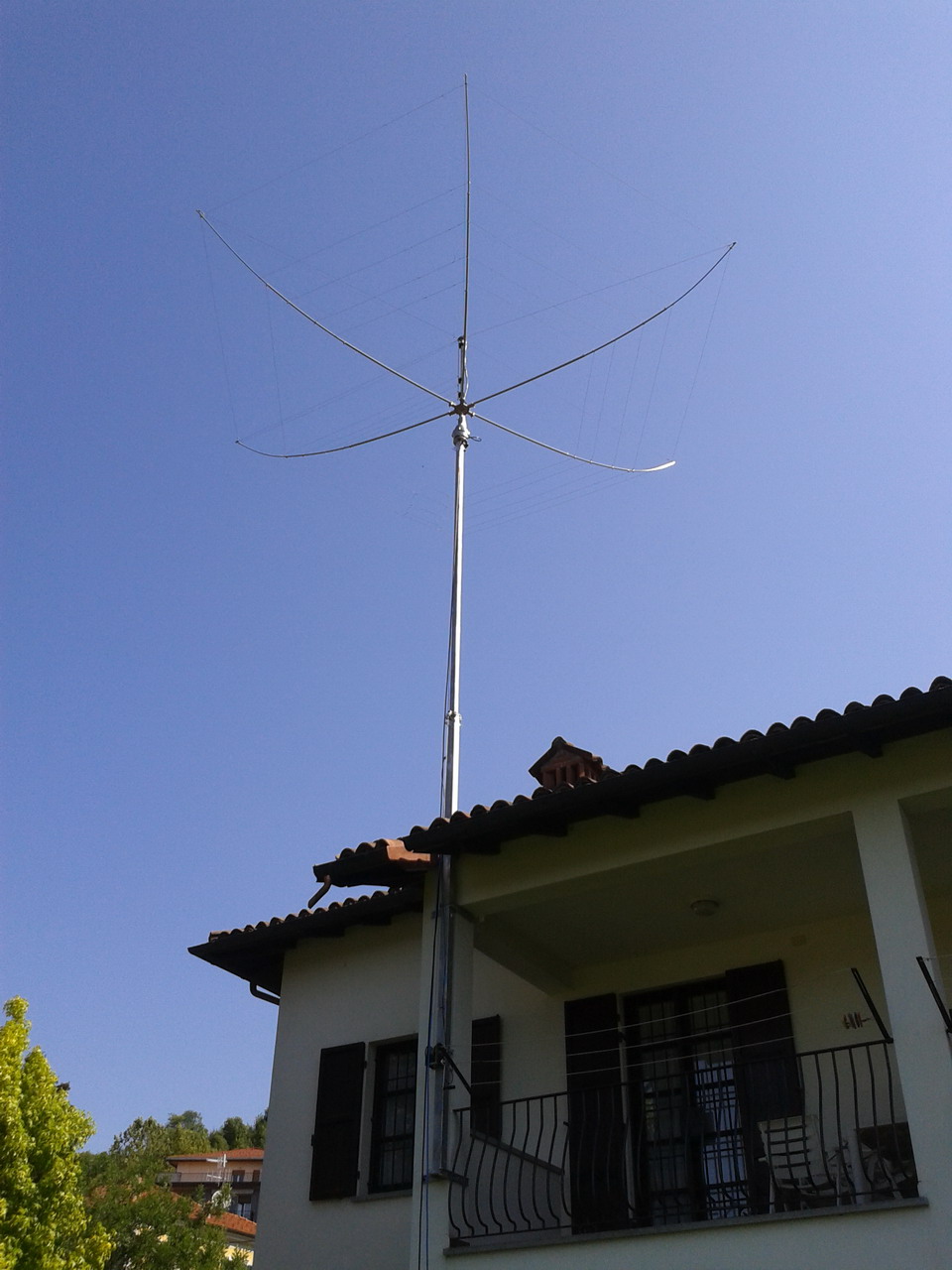 Each vertical division represents 0.25 SWR above unit.
A new SDR RTX is under development and will be ready soon!