I am active from 80 to 6 meters ( including WARC), using ICOM IC 7700 and IC 7000
I
Antenna system. From an enjoyable ( but very heavy) Mosley PRO 67B ( 15 years on the roof fighting against sea wind)       to an enjoyable too ( but very light) STEPPIR 3 element from 6 to 40 meters .Full size dipole on 80.
My town is an ancient walled city. These are two DCI and WCA references activatable from my QTH                                          Sometimeme QRPP ( 0,1W or max 1 W ) when propagation is good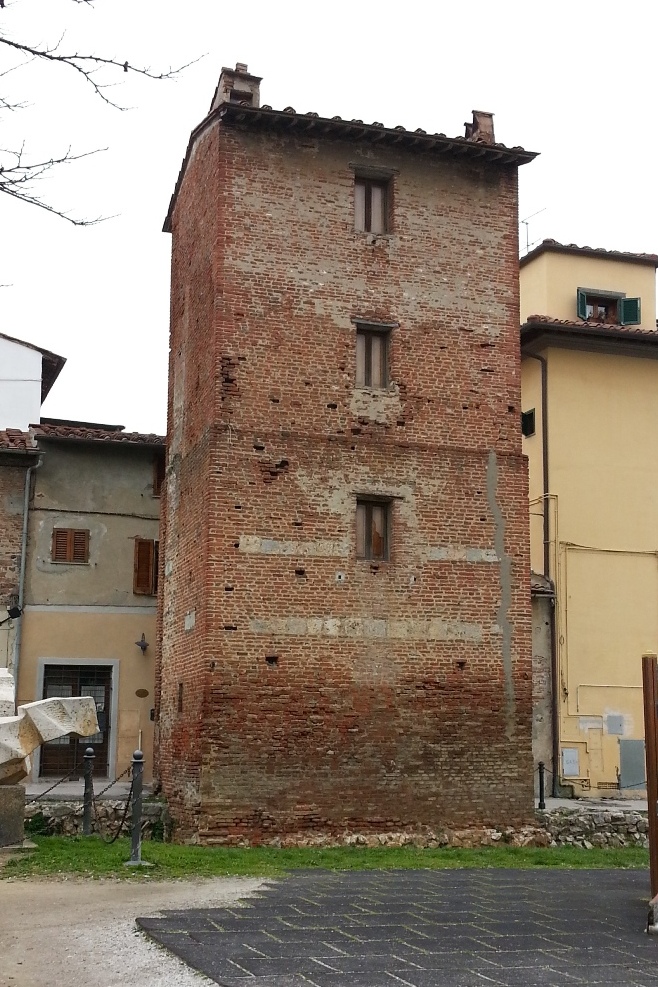 .                                                              
DCI PI070         WCA I-07384                                                  DCI PI047           WCA  I-07361
I hope to meet you soon on the air! Ciao de Alex.
P.S. Tommy, second operator, is ready for Pile-up. Try to steal the DX , if you dare !!                                                                         Last but not least the third operator, Margot. Here in action during TX3X Pile-up