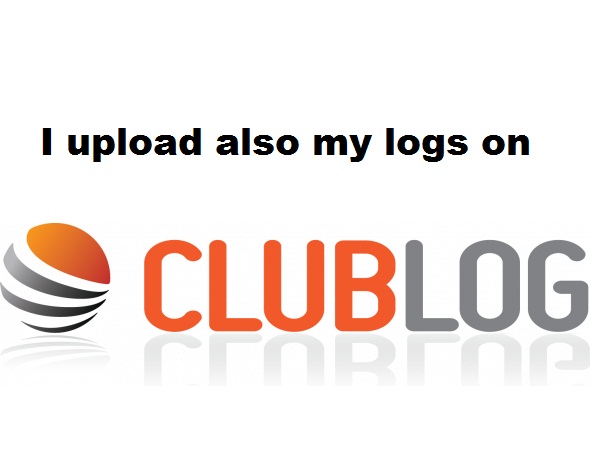 Hi guys, i'm Orazio - IT9DBF born on 1989 and the license amateur on 05/2012. The passion for radio began when I was 14, and started with a CB, fascinated me contacting distant countries on SSB and get further and further away due to my antenna, so with time I met 2 friends and I supported the amateur radio examination become a ham radio and try out new bands including the vHF and uHF satellites to use.
Activity on Malta with call: 9H3BF (2/6 September 2013)
Activity Forte Vittoria and Garcia ISLAND - SR048 e SR049 (11 August 2013)
One of:
             My Station is :
Elecraft K3 100W
Heil Sound Proset HC-6
Yaesu FT857/D
HP 8100, Dual Core 2.8 Ghz, 4GB Ram
2 Monitor: 20" LCD and 17" LCD
             My Antenna is :
HS6 by IT9RYJ (six-band) and G5RV Home Made 10-80
DIAMOND X50N
8285854 Last modified: 2017-08-21 15:58:03, 7826 bytes
Login Required

Login is required for additional detail.
You must be logged in to file a report on this page
Public Logbook data is temporarily not available for this user