Please add your  callsign  to my Web contact  Thank you !
 
SSTV IMAGES RECEIVED BY IT9DOO
The SSTV Slowscan images are uploaded automatically.
 Responsibility rests entirely at the station transmitting these pictures!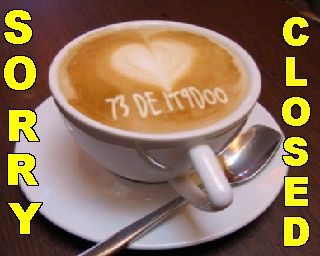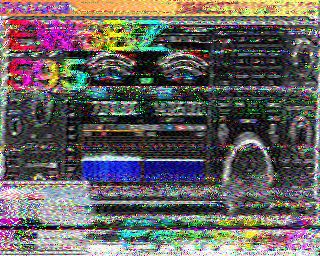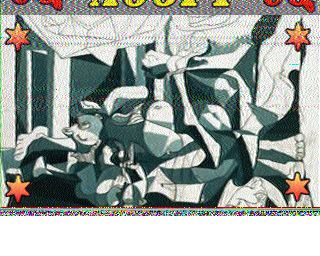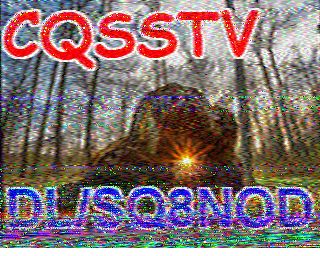 CALTAGIRONE
WORLD MAP OF THE STATIONS IN DIGITAL MODE
click to see detail
Interesting

Radio Links
http://f6fvy.free.fr/qthLocator/fullScreen.php
http://www.dxmaps.com/spots/map.php?Lan= S
http://pskreporter.info/pskmap.html
http://www.hamqsl.com/solar1.html
Announced DX Operations  http://www.ng3k.com/Misc/adxo.html
http://www.voacap.com/area/index.html
https://24timezones.com/ora_esatta.php#/map
SICILIA
IOTA - EU 025
HRDLOG
CLICK ON THE MAP TO ENLARGE
IT9DOO JM77GF CALTAGIRONE
ETNA  15/03/2017
.
8569721 Last modified: 2018-01-09 10:13:57, 17027 bytes
Login Required

Login is required for additional detail.
You must be logged in to file a report on this page
Public Logbook data is temporarily not available for this user
World Continents Award

#3327


Granted: 2015-02-13 23:30:02 (IT9DOO)



Endorsements:

10 Meters Mixed

20 Meters Mixed

Grid Squared Award

#2888


Granted: 2015-02-13 22:50:08 (IT9DOO)



Endorsements:

10 Meters Mixed

20 Meters Mixed

40 Meters Mixed