IZ0ICM Tube <--- click for my YouTube channel...subscribe and follow me
latest version (alfa/beta/...) of WSJT-X, sofware for true JT and similar digital modes <--- click and use it !!!
more on WSJT-X website (manual, history, latest stable sofware version), iLike 
The Marmore falls, close to my antennas ;) 

LOCATORS REACHED

WORLD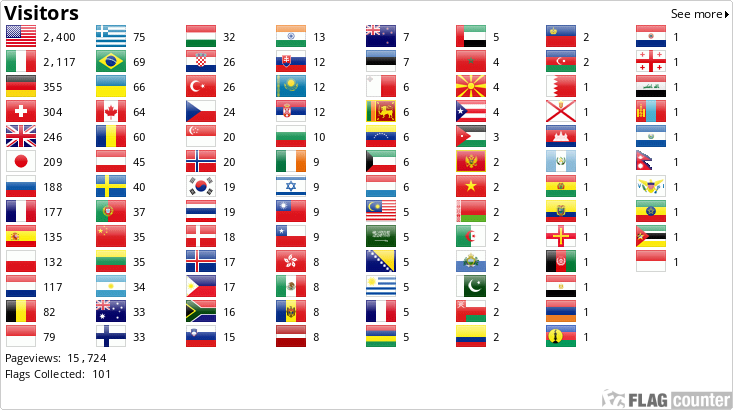 USA

My OLD SHACK (various years, different setup)
... TNX TO ALL OMs QSOed WITH ME, especially in JT mode !
(special TNX to IU0DDE (I let you my "QTH heritage" ;) ), 
IZ0EYJ, IU2FGB (ex IW1AWH), IZ6GVC
... also IK0MIB, I0INU, IK0DDP and "Binario" :) )
...73 AND CUL DE IZ0ICM QRX QRV KKK (keep calm, I will back soon ;) )
Home made deltaloop antenna for RTX on band 20/15/10
home made top hat for RTX on band 160/80/40/30 with JRC NFG230 remote tuner
and RTX (WSPR) on band 630 with LOADING COIL
(height 6,5meters, "square" capacitive hat 2meters)
eDX 100 country endorsement JT65
eDX 125 country
eZ40
eWAS endorsement

JT65
ePFX 1.151 prefixes
eEurope  

endorsement  

JT65 
eGRID

endorsement 

JT65  690 grids

Starting as CB "Mariner 2" at 1975
OM since 1979 (old callsign

IK0IBR

) ...
this image show my first shack, many many years ago ....