From 19/08/13 to 26/08/13 active as IA5/IZ2QCP in Elba island EU-028
Icom IC-718 DSP antenna is CG3000 auto tuner at the base of my faithful fishing pole 10m long.
My working condition:
FLEX-3000
BEGALI MAGNETIC gold key.
GAP EAGLE DX and 6 meter 1/2 wave antenna.
2 RTL-SDR panoramic receiver and HF converter Janilab for 0-30 MHz rx.
Mini whip WA3IAC active antenna & other HM rx antenna for 1090 MHz.
My contest call IR2O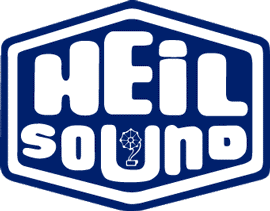 This is ZA/I2GPT Team! in order: IW2JOP IZ2QCP I2GPT IW2HKW IK2PGM IZ2BKP
This is me on SSB station.
This is for Satellite operation, 3 el. VHF + 10 el.UHF + Low Insertion Loss Duplexer = 3Kg Heavy portable system.
6371039 Last modified: 2015-07-16 00:32:28, 3021 bytes