Also I have an American Extra Class license.           EX callsigns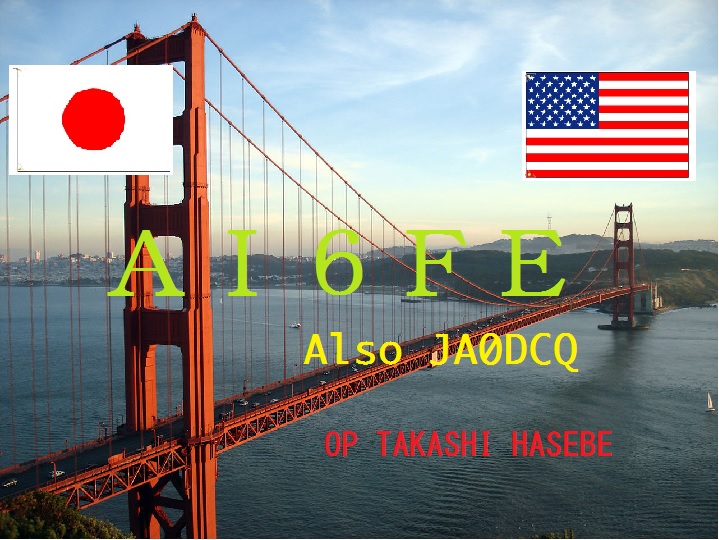 My hometown is Nagano. 
Nagano is located in the center of the Japanese Archipelago and is a treasure-house of nature, history and culture.
The Zenkoji temple is a symbol of our town.  It is one of the truly great Buddhist temples in Japan and designated as a national treasure. As a temple dedicated to the salvation of all people regardless of religious sect, it is said that "one must visit Zenkouji, once in a lifetime".
                      
Nagano is surrounded by the mountains on three sides and became famous for the site of the 1998 Winter Olympic Games. There are any number of a sky slopes or a sky jumping contest facilities at the foot of a mountain near my house.
 Called the nickname "Snow monkeys" live in a mountainous valley on the edge of "Hell's Valley" and bathe and relax in open-air hot springs, during winter.