Hello friends, Thank you for looking me up. been a ham since 1965. I live in Shizuoka city ,my location   Shizuoka city is about 100 miles west from Tokyo and near Mt,Fuji, central Japan ocean side, Now I like to work Echolink, WIRES, WIRES X, DSTAR, & IRLP,(Skype too), I 'm using internet radio(VOIP) only,it's easy no big antena no high power, only a handy talkie. I like very much,all over the world is my neighbors thankyou, JA2VOF

こんにちはアクセスしていただいてありがとうございます、1965年からハムをはじめました。私の場所は静岡市葵区です、東京から西におよそ150 km位の所で、毎日富士山が見えるところです,メインはVOIPです、IRLP#8626 WIRES#5258 WIRESX#12443 ECHOLINK#247216、776473,ハイパワー ビッグアンテナも必要ないから楽でいいです、世界中がご近所で楽しいです、よろしく   JA2VOF
 .
.
.
..
..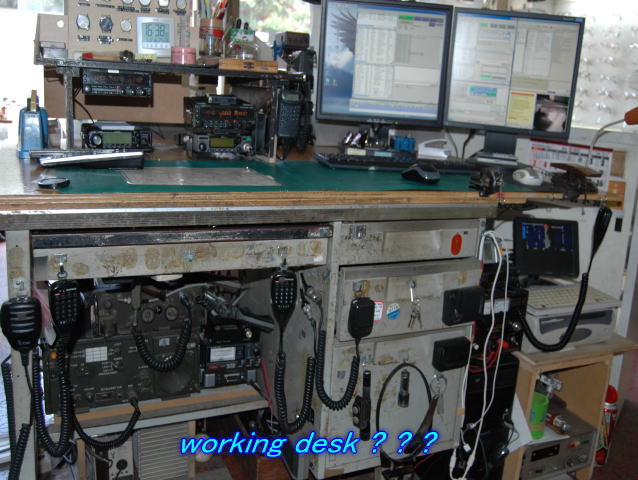 ...
..
...
..
..
.
.....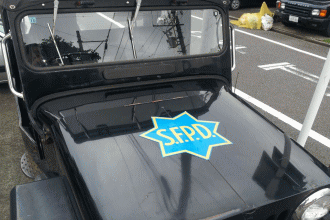 my willys JEEP
7917595 Last modified: 2017-02-21 09:52:45, 8306 bytes
Login Required

Login is required for additional detail.
You must be logged in to file a report on this page
Public Logbook data is temporarily not available for this user