got a job at Bell Labatories in Whippany,NJ Aug 27, 1973 in the Construction Facilities Dept. This was a cool job
nothing like I ever had before. Inside when it was cold out and inside when it was hot out. Steady work good pay and
good benefits. Nothing like I had ever seen on outside  Construction jobs. We did alot of work for different Depts of all
kinds. I heard about this thing called Amateur Radio. Dick Wolff  K2ASM was instrumental in this process known as
my "Elmer". We studied Morse code and theory during my lunch breaks and finally had enough knowledge to pass
the Novice exam. Received my ticket in May of 1977 WA2OPG.  11 months later upgraded to General and a year or so
upgraded to Advance license. Started out with Heathkit of all varities went to hamfest to only drool at the new Solid
State Icom rigs. Experimented with a number of antennas and the Cubical Quad was the favorite. Now fast foward 36
years I retired May 1, 2009 after many years of a job that seemed like fun and not work all because I found Ham Radio
with the help of many friends around the "LABS"
After retiring we moved to Belton,SC in Anderson County on 10 acres and now is the time for some new Solid State radios, new beam antennas and finally a big tower.
K2AQM was granted to me 09/03/2016
The original call sign K2AQM belonged to Len Hendler and was a fantastic person. He was quiet and reserve I respected
him. So for quite sometime I had thought about changing my call sign so after many years after Len went SK I decided 
to put K2AQM back on the air. God Bless you Len until we meet again.
I will post pictures as we progress in this wonderful world of Ham Radio.
Thanks to all who helped me get here.
I use LOTW it is so easy and convenient  133k hams are registered to LOTW.
  October 9,1991
Worked all states the old fashioned way with paper cards.
Rigs: TS 590SG, TS440SAT, TS50S, TS520, IC 2300
Amps: SB220, AL80B
Antennas: Mosley  Pro67-B-3, 160 meter dipole, 75 meter dipole, 40 meter Dipole, 6 meter A50-3S
God Bless the USA
                        Old QSL Card Morristown,NJ 2 Element Quad 10/15 meters
                                                                      Present Station Belton,SC
Tower foundation hole finished 8/28/2015 
Formed up and ready to go. Next time I will use more rebar. 09/21/2015
Tower Base finished today 09/22/2015
800# of rebar 24k lbs of concrete  12 yards
                                                                                                       Cushcraft A50-3S                                    
W2DAR  hard at working on the ground system                                              
                                                 U.S.Tower    TX472    Supporting   Mosley  Pro67-B-3
Modification to Pro67-B-3  SS wave washers on top of alum element then SS Belleville washers followed by SS internal toothshake proof washers followed by SS 3/8 nut. This procedure done on all 7 elements. The wave washer spreads out the nut concentration on the alumunium tubing
                                                                                         " Looking North"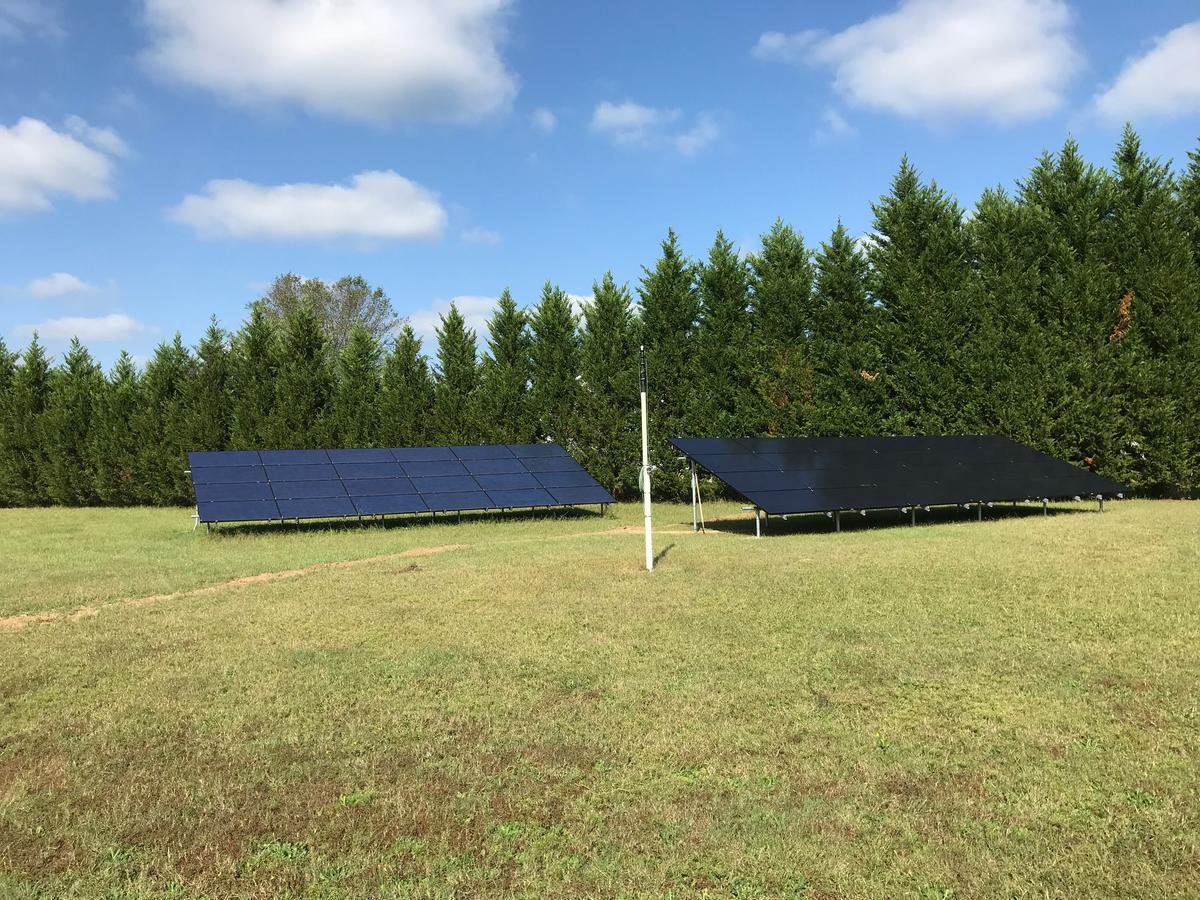 "two are better than one"
      Ok there you are I see you are checking out my QRZ page.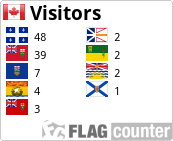 Copy and paste the above into your favorite web page.