Above picture: Banaba Is (T33)
August 2017, moved to the new QTH, Port Royal PA.
10/11
Now working on the new antenna setup.
10/12
First vertical for 80 meter is up and running, intalled the radio (IC-7700) and computer in the shack.
10/13
Finished installing software and put the Acom 2000A inline, working on the 4 Square verticals.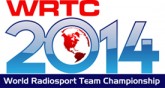 Will, K6ND and Dennis, W1UE
Dave NN1N, Will K6ND, Kan JA1BK, Bernie W3UR
at the ARRL National Centennial Convention 2014
ARRL Centennial QSO Party
K6ND is worth 50 points because K6ND is a ARRL HQ Staff Member/Volunteer (HQ).
At W1AW (ARRL HQ) operating as W100AW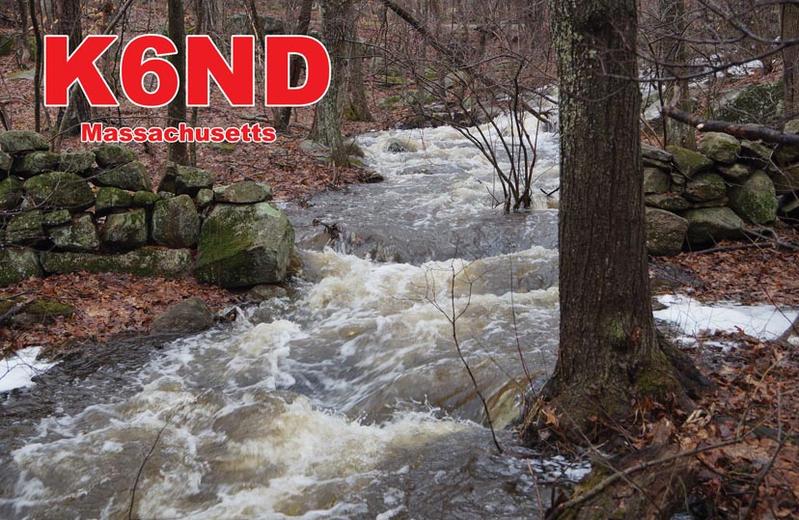 MENDON Weather report:
http://www.topband.net/Current_Vantage.htm
From W3UR "THE DAILY DX (TM)":
DXCC News
______________________________________________________________________

Talk about a serious DXer  K6ND, Will, went full bore for the
ARRL's new Diamond DXCC Challenge, which started January 1st. In 24
hours Will worked 126 DXCC Countries, 101 of which were on the 1937
list! Newington dated his certificate January 2nd. Congrats to the
Iron Man DXer!
Antenna's:
160M InvL 4 Square Comtek
80M 4 Square Comtek
40M 2 Elm Home Made
10/15/20M Force 12 C31XR
12/17/30M 2 Elm Mosley
6M 7 elm M2
850 Ft beverage NE / SW
850Ft beverage NW / SE
TX/RX:
IC-7700 + K3 + IC-746 PRO
ACOM 2000A
ACOM 1000
YCCC SO2R+ KK1L 2X6 Switch-Band Decoder
2X KK1L Switch for 1 set of Remo Ltd BPF 2 X generic Band Decoders
Win Test
TRIBUTE TO PAUL, K9PG
This was after CQDX RTTY M/S LP Claiming first USA
K6ND, K6NDV,
N1RR, WM1K (The RTTY KING)