++QSL POLICY:  I will QSL 100% LOTW or with SASE(or green stamp) for a paper qsl card. NO BURO cards, please. Thank you for understanding this policy++
First licensed as WN8CZP/ WA8CZP in Ohio; WB2AUT in New York; N7EOV in Arizona to AA7WP, and finally K7WP.
Founding member of the ARIZONA OUTLAWS CONTEST CLUB; member of the CENTRAL ARIZONA DX ASSOCIATION, and CWOPS # 479.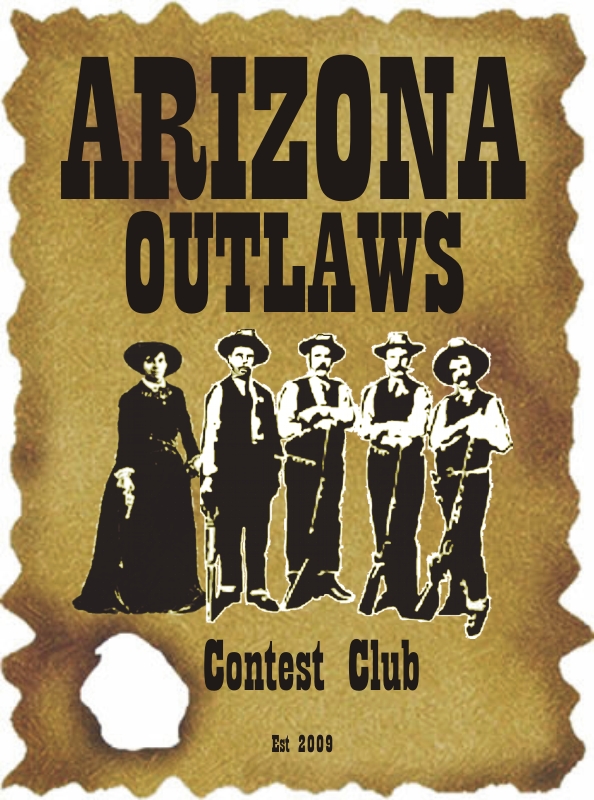 Also, part of the VOODOO CONTEST GROUP in 2005 to Mali (TZ5A), with personal call TZ6CW.
Was part of the XZ1N Team to Myanmar in 1995.
Interests are contesting and DXing, and you will find me in most major contests on all modes.
Current working condx are an FT1000MP,  FT450D, AL811H, Force 12 6BA on a 70' TriEX crankup, Mosley Classic 33 on 30' of Rohn 25, M2 6M5X at 35', 160/80m Sloper, 30m EDZepp. N1MM+ for contesting, and DX4Win for general logging.
Hope to C U in the next contest...!
Proverbs 3:5-6
73, John K7WP ..