Please, call me John!
On the air since 1963!
ARRL LM - QCWA LM - 75 Meter WAS - WAC                                                                                   
My wife (K9MED) and I live in a lake-side community that surrounds the 350-acre Heritage Lake. We're about 50 miles west of Indianapolis. Here are two views of Heritage Lake sunsets from our back door and a view of the lake:
Current station is a FLEX-6500, KPA500, a Palstar (Kessler Engineering) AT-AUTO, and an LP-100A digital vector wattmeter tied together with DDUtil V3. Antenna is a Zero-Five 30 ft flagpole vertical with lots of wire in the ground (see pictures). Also several VHF/UHF radios and D-Star using a DVAP. Flex audio is processed through an ART Project Series Tube MP/C preamp/compressor-limiter using an EV N/D767a microphone.
Here's two photos of my flagpole vertical antenna:
I had the honor to serve in the US Navy and Naval Reserve in a variety of roles from 1967 until retirement in 1993, including a year in Vietnam with River Assault Squadron 13. With concurrent careers in Telecommunications and Information Technology in several industries (including air transport and healthcare), I fully retired in 2012!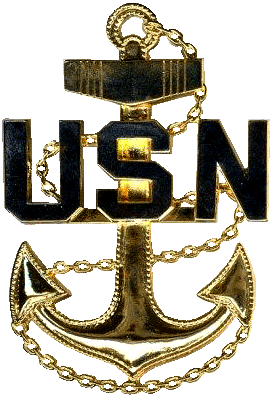 This is River Assault Squadron 13's Zippo-2 monitor gunboat, a converted LCM-6, in action somewhere in the Delta of Vietnam. I served on this river craft during 1969-1970. (These boats are not on Heritage Lake!)
One of my other life-long interests is Scouting:
"I used to be a Bobwhite and a good old Bobwhite too ... "