Got licensed in the early 80's and worked my way up to Advanced Class.  Never really enjoyed CW. Getting up to the 13 wpm requirement back then was quite the struggle!  After adopting a couple of children I took a few decades off. Now with retirement I'm looking to dust off some old hobbies. Radio is one interest,  as well as shooting clay targets with my grandsons,  and maybe even getting back into flying in some form that is affordable, hi hi. Employment experience was 41 long years in a Health Care setting holding various responsibilities. My last position was in Plant Operations. But now that I'm officially retired I wonder how I ever had time to punch a clock!
Current Radios include: IC-7300, IC-7410, and IC-7100.  Amp is an solid state ALS-1300  feeding a two element Hygain tri-bander and a MyAntennas endfed for 80m and 40m. The Heil Icm mikes work well on all my rigs .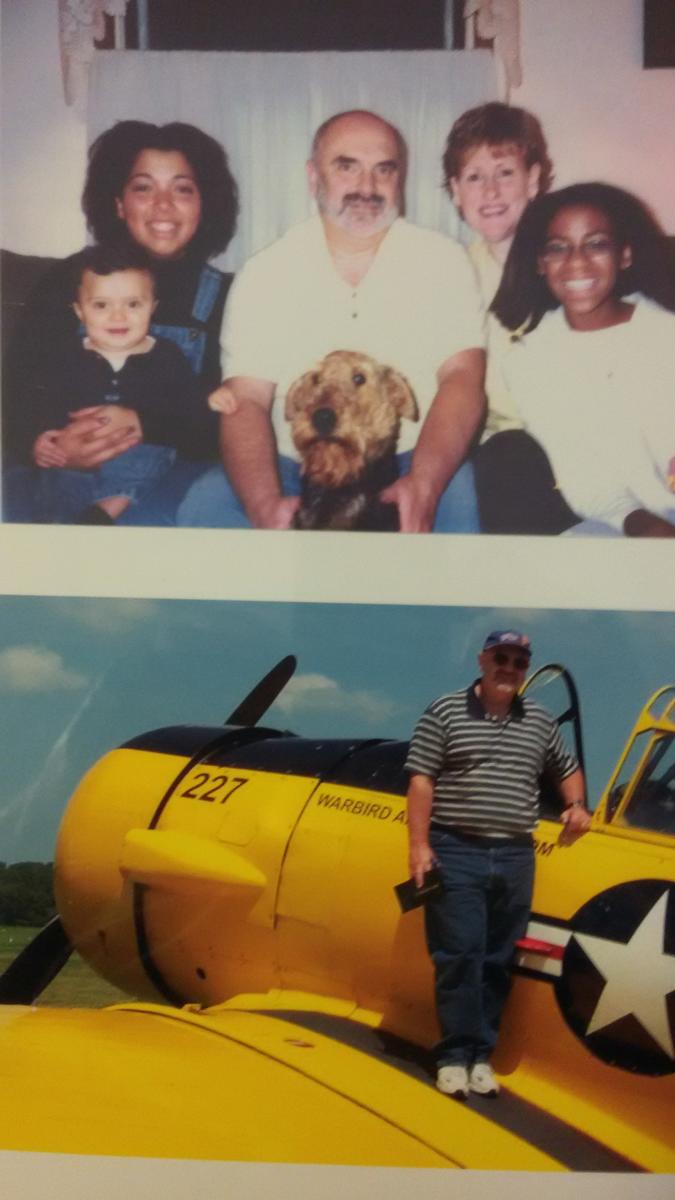 8366722 Last modified: 2017-10-03 14:37:25, 1575 bytes
Login Required

Login is required for additional detail.
You must be logged in to file a report on this page
Public Logbook data is temporarily not available for this user