Good luck with your endeavors on the AIR, if we have crossed paths, may the RF have been STRONG and STEADY! 73 de RHR
PERRY having a PILE!                           F8DBF out of the Blue !                     Dave in Anegada Island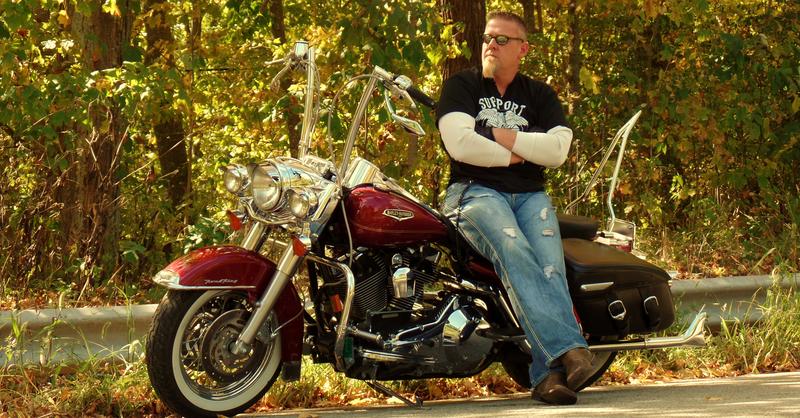 My Other Hobby
What I have done for a Living.
THE "FARM" 
Tower 1,2,3  OCF Wire, 530' Loop,  Antenna Nightmare ! 
PORTABLE OPERATIONS  RED HOT RADIO/ P
The New Portable , GIVE WAY to
Hanging Out cooking steaks in NC with my long time 6 Meter friend W9DR.  LEGACY operator on 6 Meters for longer than I have been ALIVE.
W8IF
Wiskey 8 Ida Fox , IF
The Elmer , AKA "THE IPA DRIVER"  he has been the force in my "career" here with Amateur Radio, the man that continues to tutor, mentor and challange. 
His 40+ years of knowledge is a never ending encyclopedia of RF Engineering and Amateur Radio Excellence.  If I retain 50% of what he has bequeathed, I will be standing tall, to him I truly owe my progress!  
A Forever CONTACT.   
This was a true surprise!   OD5KU was one of my best contacts on 6 Meters SSB no less.   It was one of those contact you will remember for the rest of your LIFE.
Playing a hunch,  cans in your ears, listening and waiting, and out of the noise for split seconds, sssssOD5KUssss.
Whomever said this hobby is just and exchange, just a radio, they have no IDEA.   Its personal.   2 people , miles and miles apart, listening, calling, trying to make contact with the best stations they can engineer, and every so often with the challenging conditions and propagation, IT HAPPENS. 
Those people become friends, bonds are made because of those difficult QSOs.    1 Contact, VOICES Exchanged, FRIENDS FOREVER.
Great Visit with my 6 Meter friend IK0FTA Sergio in Rome.  Sergio is another long time 6 meter operator.  Great story about this meeting is I flew home the next day and ended up working Sergio after a 14 hour flight on CW and SSB.