6 METERS
   I frequent this station from time to time, however not as much as I did back in the day, as you will see there is more to life than sitting behind this desk with the cans shoved in your ears listening for hours for one weak signal to rise just enought out of the noise from some distant land, that signal just audible enough to pull the call of that DX station, it is then all the work comes together.    I lurk in the shaddows now, laying low at the noise floor, watching and waiting.  I do enjoy our hobby and apply skills that I have learned to my everyday life, but I am living my life.  I encourage you to learn, share and promote this great dare I say hobby because I believe it is more than that, however I also stress to you that are consumed like I was, shove off a bit, get out and enjoy life, real life, live the tangable life, interact and consume !  I have made some life long friends with Amateur Radio, I take great pleasure talking with them here on occasion. I have also met some real LIDS, you get that!  Teach the new guys!  New guys, LEARN from the OLD GUYS and listen!  Below you will find a collection of ME, you will see my station , my antenna collection, when I am not chasing DX on the air , IM CHASING the DEMON that LIVES on the ROAD.
  Good luck with your endeavors on the AIR, if we have crossed paths, may the RF have been STRONG and STEADY! 73 de RHR   
    Below is a little bit of the layout.   Its not a massive, impressive BROADCAST STATION, its a WORKHORSE.  Being up on this ridge, its a blessing and a nightmare as you can see nothing to protect me from the howling westerly winds.  You know the best part of it all, there is a 13KV line running right straight through the middle of this QTH.  HI, Kind of makes it interesting now doesnt it ! Also makes for some awesome NOISE from time to time, one can bet I can jump on that licky split.   With these lines blowing all the time, and splices everywhere up and down the line,  I never know when I set down at the station and grab the cans, Is this going to be the last QSO Hi Hi!   It does make for a challange and some excitement when outside doing work.  We all have our layout, design and operational challanges.  Its what keeps it REAL.    North is the top of the photo.   Everything takes an ebrupt drop falling fast and deep to the West , East, South, and NW.     So this is the Workhorse !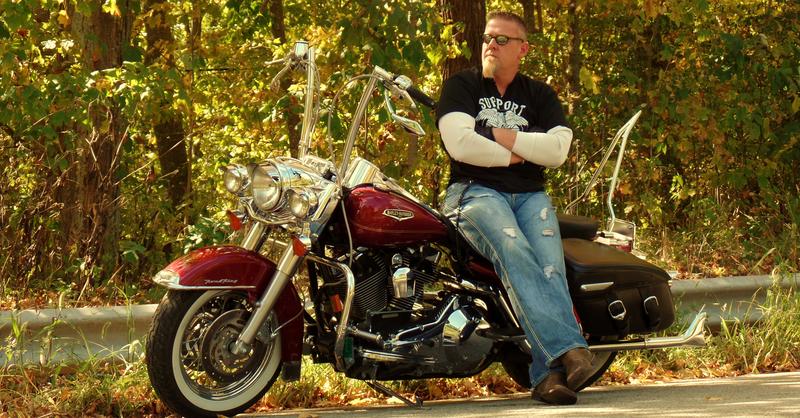 Hanging Out cooking steaks in NC with my long time 6 Meter friend W9DR.  LEGACY operator on 6 Meters for longer than I have been ALIVE.