6 METERS
          " Doing it the hard way "
       Hard work, Skill, Perserverance, Perfection, Learning from Failure, Loyalty, Persistance
                         Strong Signals do not come from SISSY'S - Douglas MacArther no Wait RHR
  Good luck with your endeavors on the AIR, if we have crossed paths, may the RF have been STRONG and STEADY! 73 de RHR   
UPDATE :   CURRENT SPACE NEEDLE , AND FUTURE HOME TO HF MONOBANDERS, WORK IN PROGRESS !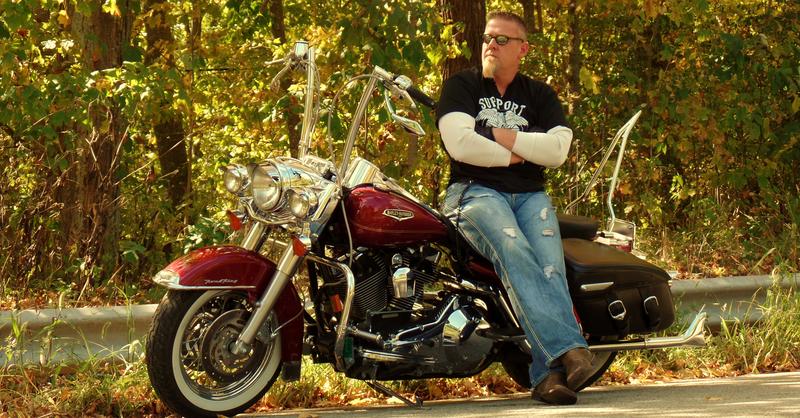 Hanging Out cooking steaks in NC with my long time 6 Meter friend W9DR.  LEGACY operator on 6 Meters for longer than I have been ALIVE.