Visit Chicago
Home, Sweet Home Chicago

You can call me if you like: 630-605-2258
Prefix for the USA: 1 

You can also talk to me via WhatsApp:
(1) 630-605-2258

CONNECT TO ME VIA ECHOLINK!
Don't have the program? 
Downloaded it here: http://echolink.org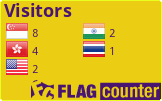 PRESENT WORKING CONDITIONS:      
200 WATTS OUT - KENWOOD TS-480 HX
-Click on the picture-

6-BAND HEXBEAM FOR 20 AND UP, INCLUDING THE 6M BAND
FULL SIZE G5RV

I bought my HEXBEAM from NA4RR
Click this link to visit his homepage.

I installed a infrared camera on the roof so I can see in which way my antenna is pointing.
ZOSI 1/3" CMOS 1000TVL 960H Surveillance Security Camera 3.6mm lens with IR Cut Day Night Vision Outdoor Weatherproof - 24PCS Infrared LEDs, 65ft IR Distance, Aluminum Metal Housing

HOW TO ASSEMBLE A HEXBEAM

WATCH THIS HEXBEAM SIMULATION!
This is a simulation of the M W style hex beam.
Click on the YOUTUBE logo in the video to see an explanation.

BUILD A 2 ELEMENT BEAM WITH 25DB FRONT/BACK RATIO

K9BHP
ONLINE CAMERA

TAKE A WALK ON THE WILD SIDE - REMOTE CONTROL!

You can meet George on the OHANA Net at 18:00 UTC on 14.273

HEY - CHECK OUT MY EQSL COLLECTION!
CLICK HERE FOR MY QSL CARD COLLECTION!

WEBSDR - LISTEN TO SHORTWAVE ONLINE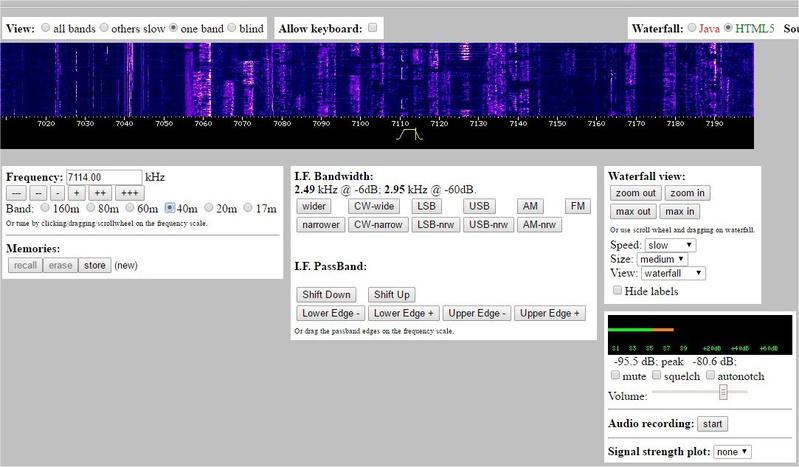 LIVING IN AN APARTMENT?
HOA RESTRICTIONS?
HIGH NOISE LEVEL?
Click the picture below!

Here are some of my favorite ham radio WEBSITES:

JOE
BLACK GOSPEL
VISIT INDIA

VISIT ME IN STREAMWOOD

WEDDING PICTURES LAS VEGAS 2001

1. Cheese Head, Ben  - Visiting Wisconsin
2. My parents getting married 1945
3. Online Camera K9BHP
4. Ben, K9BHP getting married in Las Vegas 2001
5. Ben as Security Officer
6. Ben and Mom 1945 in a bunker in Germany
ALTERNATIVE HOMEPAGE CLICK HERE!