Born in 1998 - First licensed in 2010
I was active for half of 2010, but lost any logs and records of contacts from that period besides a few eQsl and paper qsl records . I remained largely inactive from 2011 through April of 2015, (besides Field Day) and took the hobby back up with increased devotion in May of 2015 starting over - this time with a new and more comprehensive log.
CW has become my primary mode of operation, and I love working DX.
I was inspired by KB9DVC to enter the hobby.
"On field day anything is possible with 5 minutes and a shovel". A great lesson learned through the antics of the one and only legend of Amateur Radio KB9FUR.
Rigs: Drake TR-4, Icom 746, Yaesu FT-817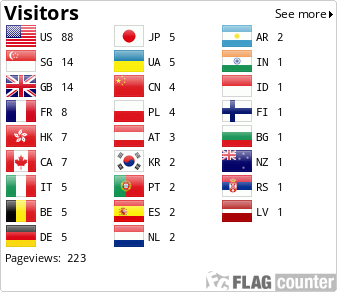 6564492 Last modified: 2015-07-16 00:38:51, 1463 bytes
Login Required

Login is required for additional detail.
You must be logged in to file a report on this page
Public Logbook data is temporarily not available for this user