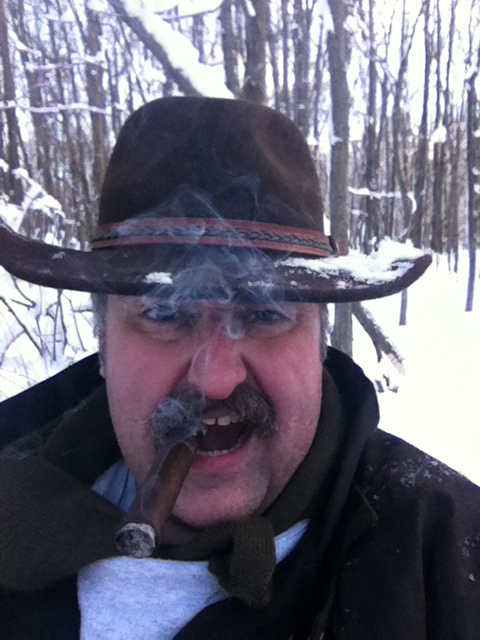 Hello from KD2EFR
Name: James Salyer
QTH: Portable operations, in the field (MOST OF THE TIME)  It is a cold Western NY winter.
The wife got me a new radio to run inside the house.  QTH is Gasport NY
Equipment: Elecraft KX3, ICOM 7300
Antenna: Wire dipole or delta loop/Spider pole
Personal Demographics
Handle: Jim
Age: 48
Home: Gasport New York, Niagara County
I currently hold the General Class license.
I enjoy experimenting with all kinds of wire antennas.  
If I recieve a QSL card I will send one back.   
73