RANDY KH6RC
Big Island of HAWAII
This Station is available for Rent
My wife Lynn and I sailed our Yacht for years, then settled on the South end of the BIG ISLAND.
We now host the LEILANI BED AND BREAKFAST.
My activities include GOLF,DXing, Maritime Mobil nets on14.300mhz, Sport Fishing, 4 wheeling in ARB locked CJ5, Diving, did I say GOLF, Sailing, and really enjoying life on Hawaii!
I am an extra class Volunteer Examiner. Sadly, interests DON'T include QSLing! I apologize for the many unanswered and beautiful QSL's I have received, both direct and via the bureau.
But, if you sent a card with an SASE, I will get it returned to you, but I confess that some patience is required! I will continue to return SASE cards.
BUT! LOTW (Logbook of the World) is now installed, and I now upload 100% of all QSO's to the LOTW, so if you want confirmation, that is your best bet!
(Sorry, no eQSL) This is a great, GREEN solution to QSLing - if you haven't signed up yet, JUST DO IT!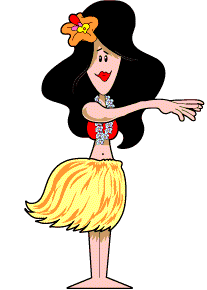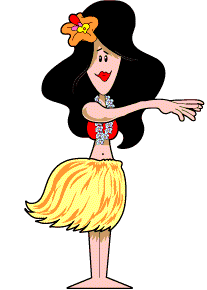 Please see our web page: Leilani Bed & Breakfast. for more pictures and information.
ALOOOOOOOOO-ha from Randy and Lynn!
4 Element Steppir at 54' & 40M elevated 4 Square & Steppir Vertical (not shown)
My mobile: Ft 857D with an ALS-500 Amp & High Sierra screwdriver antenna
ICOM 756 PRO3 & 756 PRO2
Al-82 Amp(1500w) & TL 922A Amp(1500w) & Swan MK2 Amp(1200w)