Hello, My name is Randy Ruemler. I live about 30 miles North of Nashville, Tennessee USA. I got into the hobby and earned my Technician ticket in February of 2013, General Ticket in August 2013 and Amateur Extra on February 8, 2014. My station is a Kenwood 480 HX with ameritron 811H.  My antennas are a homebrew classic doublet 262 ft long @ 50 ft fed with a 4:1 balun and ladderline.  Other antenna is a Hustler 4-BTV that does reasonably well.
 My portable rigs include a Yaesu 857and 817 which I love doing QRP along with an ICOM 718. I have really had a lot of fun starting this hobby and have met many wonderful people here. I like to do DX and QSO parties and checking into 80 Meter nets. I can be heard frequently checking in on the Tennessee phone net on 3980 kc and the Kentucky Phone net on 3810 in the morning and 3816 in the evening. If you listen to 3816 most Saturdays chances are I will be Net Control.  Give me a holler.
I also like doing portable/QRP operations  to evaluate various Homebrewed and Commercially available antennas.
I graduated from Purdue University in 1988 with a bachelors degree in Electrical Engineering technology. I was interested in the hobby back then but Adolescense and other things occupied my mind back then.
I work for Toshiba America Medical Systems as a field service Engineer doing installation and field service of Medical equipment such as MRI, CT and ultrasound system. It has been a rewarding career and I really Enjoy it.
Thanks for checking out my page and I look forward to Many contacts.
73's
Randy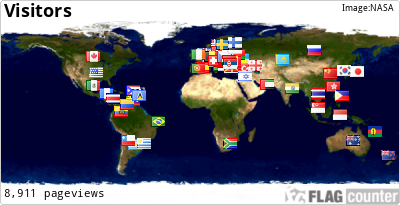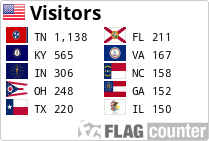 script tags are not allowed.