Thank you for the recent QSO and for visiting my page. I've only been a licensed amateur since 2015 and have recently passed my Extra Exam. 
Currently, I run a Yaesu-FT891 in my 1997 Land Cruiser with an ATAS-120A Antenna System. I also utilize a TransWorld Antenna System for remote operations. 
The home shack system is comprised of a Yaesu FTDx-3000 Transceiver run through a Palstar HF-Auto Antenna Tuner with a Zero-Five 43' vertical antenna & ground-plane. I have a very compromised QTH location and this antenna has helped me work Africa, Europe, South America and the Caribbean Islands with only 100 watts.
73,
John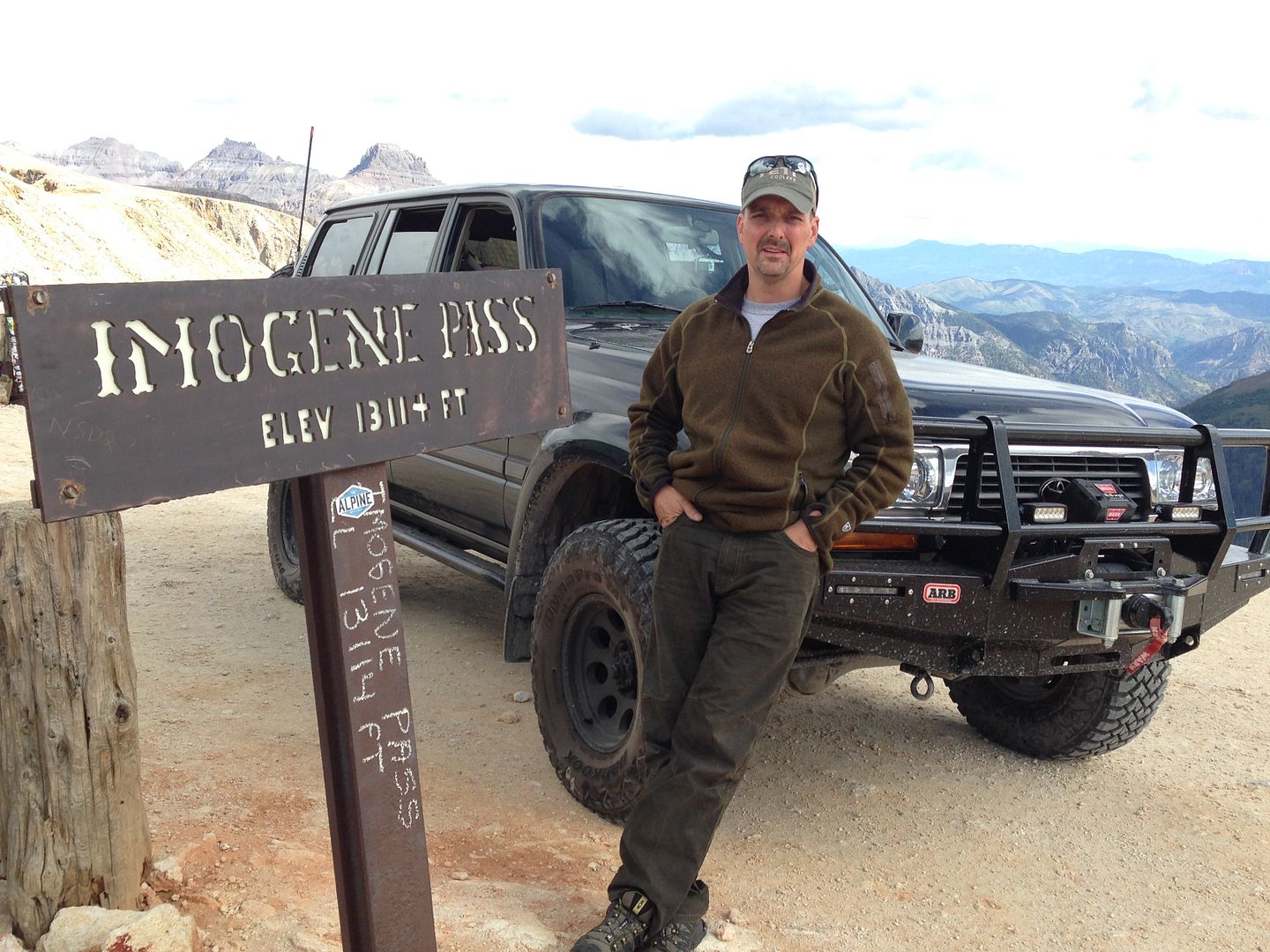 Zero-Five 43' Multi-Band Vert
FTdx3000 with Palstar HF-AUTO Tuner, Heil PR-40 and W2IHY 8-Band EQ
7915678 Last modified: 2017-02-20 16:29:09, 1505 bytes
Login Required

Login is required for additional detail.
You must be logged in to file a report on this page
Public Logbook data is temporarily not available for this user