Hello,
I was originally licensed as N9DLP In September of 1982 as a Technician Class and had to pass a 5 wpm Code Test. Back in those day's you had to go to an FCC Field Office to take your test. So I had to go to Chicago.
In 1998 the FCC updated my License to a Technician Plus which I held until November of 2003 when I upgraded to General Class. I did pretty well on the General Test and decided to begin studying for my Extra Class, which I passed in April of 2004.
All along I kept my original call sign, N9DLP. In January 2013 I decided it was time for a change and requested the Vanity Call KO9Q, which the FCC granted me on January 29, 2013
The photo is of me in my old Ham Shack which is a room built specifically to be a radio room out in our garage. This photo was taken sometime in 2004.
I have relocated my station to inside the house in my son's old bedroom, he is a grown adult now and is out on his own so this room became available. I will eventually post some new photos of the current station.
My main operating interest are Digital Modes such as Psk31 and RTTY, JT65A, JT9, FeldHell and Olivia.  Also HF SSB Phone. Other activities include working the FM Satelites using handheld radio and antenna.
I am more than happy to send a QSL card, I prefer to QSL direct (old school). SASE not required.
I am a member of the ARRL and you may email me at ko9q@ARRL.net
I am also a member of Ten Ten International, my 10-10 number is 76883, and a member of the Feld Hell Club, my Feld Hell number is FH4276.
I am also a member of MARC (W9AB) , our local club.
Also I serve as a Volunter Examiner for both the W5YI Group and the ARRL.
My wife and I are both Skywarn Weather Spotters, she recently got her license this past March and is now KD9ATA.
73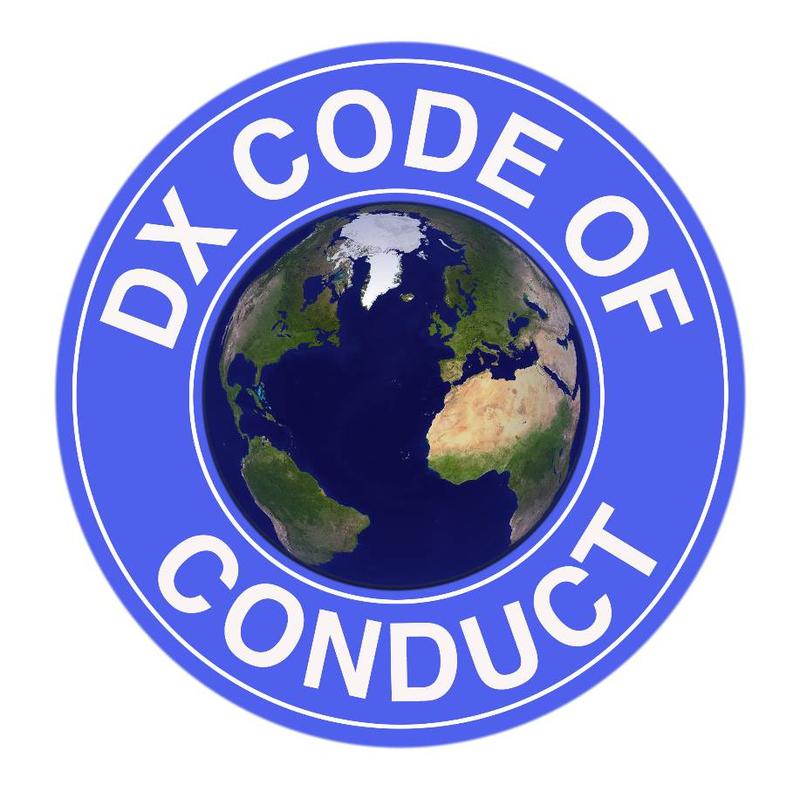 Mike
KO9Q