QSL via buro, LOTW or directly. Due to increasing prices of the Norwegian Postal Service, one dollar is not enough to cover the postage for direct QSL. We do not accept electronic QSL.
Akademisk Radioklubb is the student amateur radio-club of Trondheim, and the oldest amateur radio-club in Norway. The club was founded in 1923, and we got our distinct LA1K callsign in 1926, shortly after amateur radio was legalized over here. It was the third LA callsign ever to be assigned, with the K suffix for "klubb" (as in "radio-club").
Today the club has around 40 active members, and we have our main QTH in the Student-Society building of Trondheim. You'll typically hear us on the HF bands every now and then. We are usually active during the CQWW competitions, but our biggest event every year is of course during Field-Day. We also have a few projects going on, which we write about on our blog at https://www.la1k.no/
Locator: JP53ek (Studentersamfundet, Trondheim, Norway)
Worked-all-LA-award?: Our QTH is located in the Sør-Trøndelag county (U)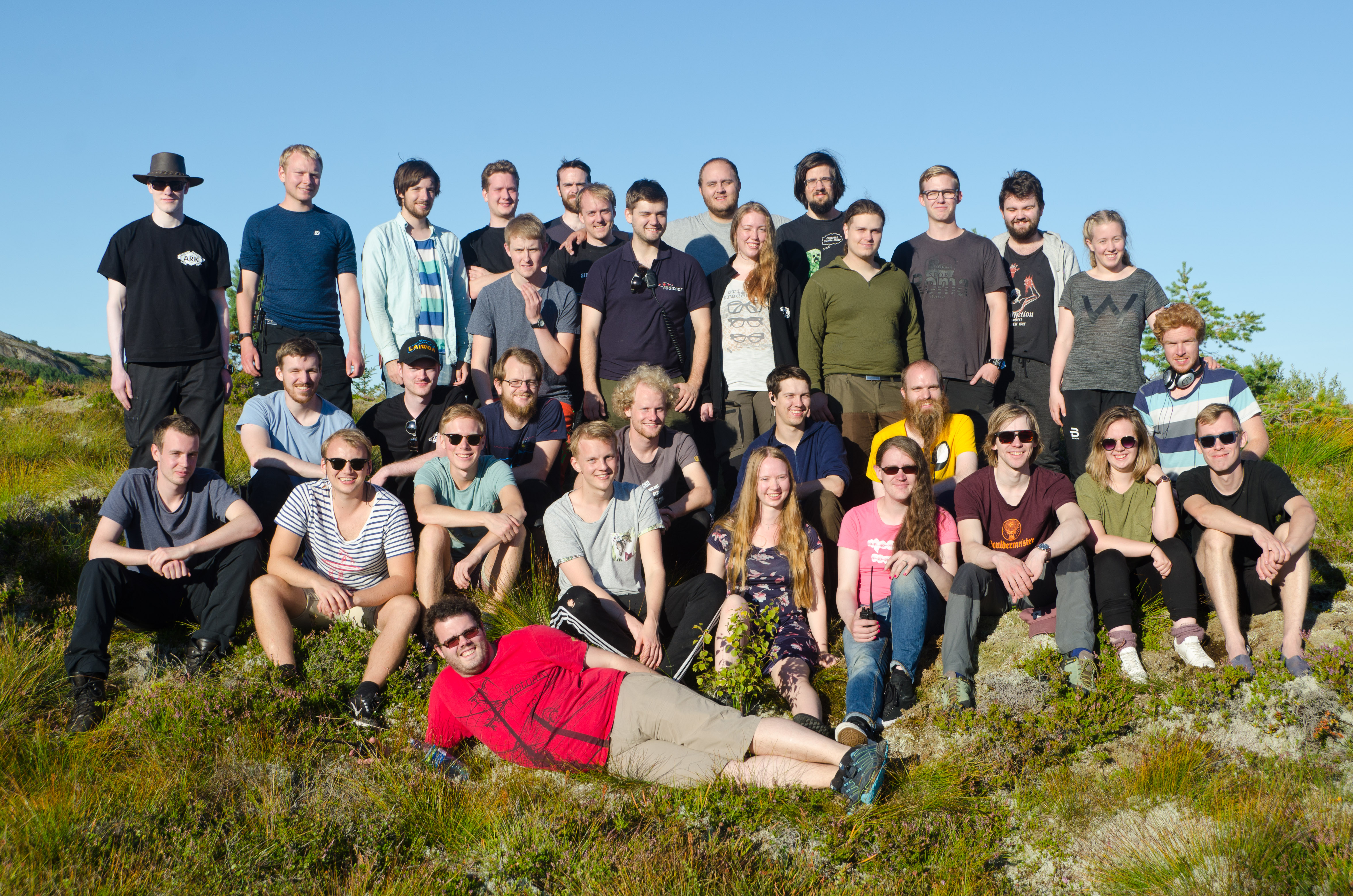 Image from NRRL Field Day 2017
Like us on facebook at our facebook page!