February 2016 - Repeater Update
Not unexspectedly the VHF repeater application has been turned down, so onwards with the UHF repeater application for GB3WM. Looking to cover South West Birmingham and North Worcestershire, the projected coverage map looks very encouraging.
December 2016-
M0JZT, my current operating conditions are an ICOM 7100 using a Cobweb and G5RV as well as my trusty Yaesu FT 817, still doing the occasional SOTA and have used a lot of digital modes this year DSTAR and DMR via repeaters where possible (GB3FW) and the DVMEGA where not.
I have just applied to set up a VHF FUSION FM/C4FM repeater in Birmingham GB3WM
Formerly M6JZT & 2E0JZT
I passed my Foundation exam in October 2010 and my Intermediate in December 2010 and Advanced licence in July 2013.
This is the Summer of SOTA (2014) I have tried it last year with the lesson learnt about travelling lite, I have now sold my FT-897 and replaced it with a shiny new FT-817, so far I have completed 7 Summits.
My Shack is in the loft and contains my HF antenna G5RV, my 6M/2M/70cm co linear (white stick) with my latest addition of a horizontally polarised 2M/70cm beam and rotator.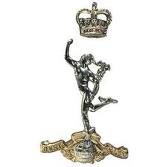 I served with Royal Signals (v) (35sigs) as atechnician working on the clansman series of radio's, very lucky to work with some very clever people, so 15 years later I decided to become a radio amateur.
I am situated in Birmingham inbetween the new Queen Elizabeth Hospital Birmingham, University of Birmingham and Cadburys in Bournville.
Birmingham University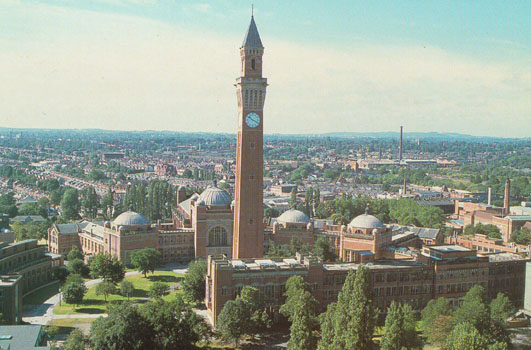 Cadburys in Bournville
And not forgetting our canals.
I am a member of the Midland Amateur Radio Society (MARS)
www.midlandars.org.uk
I am also an active member of South Birmingham Radio Society 
www.southbirminghamradiosociety.wordpress.com
73's
Martin - M0JZT