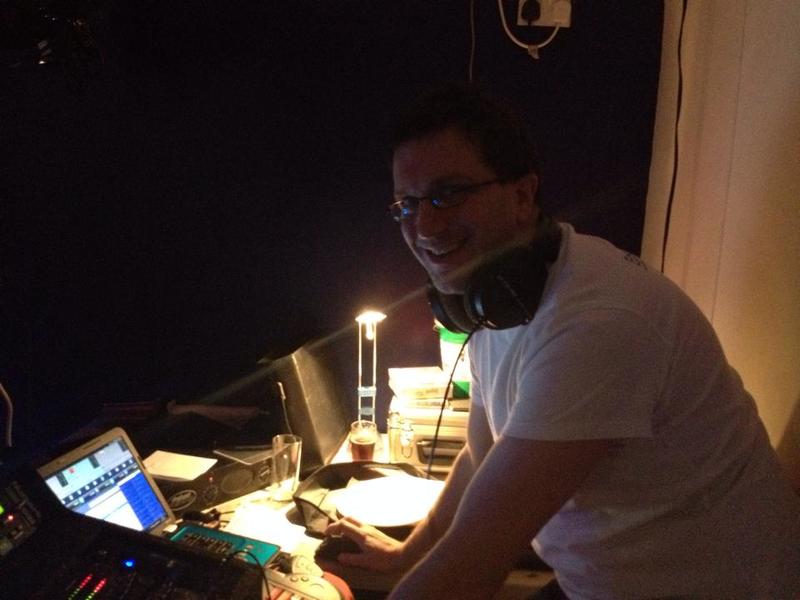 Hi, thanks for checking out my QRZ page.
I am active generally 80m - 23cms (including 60m) although my favourite bands are 17m and 4m.  (Sadly I do not have the space for an antenna that is efficient on top band) I can often be found on DSTAR (usually REF001C or DCS005B) on GB3XP or on 70.450. You can also occasionally hear me on the brandmeister DMR network monitoring 4400. My latest challenge is to get my head around System Fusion.
I am the repeater keeper for GB3XP, a 2m VHF repeater based in South West London, which you can find on 145.6875 it has a -0.600 split and a CTCSS tone of 82.5Hz You can find more about our repeater here. http://scrs.org.uk/repeater/ (Users are reminded to ensure they are set to Narrow FM). 
I enjoy SSTV around 14.230 and Digital SSTV around 14.233 and 7.058 and have recently got into WSPR and PSK.
I don't care for contesting (much rather have a good old rag-chew) but will happily give points away when im pottering in the shack.
I am a presenter on the ICQ Amateur Ham radio podcast which you can find on all good podcast catchers (and iTunes) and also at www.icqpodcast.com I also have my own podcast at www.theweekendgiggle.co.uk
Away from ham radio I am a professional broadcaster (I present traffic news on BBC and commercial radio stations across the UK. ) I am also a radio presenter (any station that will have me), a podcaster, DJ, and engineer. You can find my broadcast website which includes aircheck's and photos at www.martinrothwell.co.uk
My two cats, Lily and Rosie (sisters).
I also enjoy a bit of photography when I get the time.
VHF : IO91VI / CQ : 14 / ITU : 27 / WAB : TQ26
Please visit my Amateur Radio website, www.m0sgl.com

73s and happy DX. Martin. M0SGL