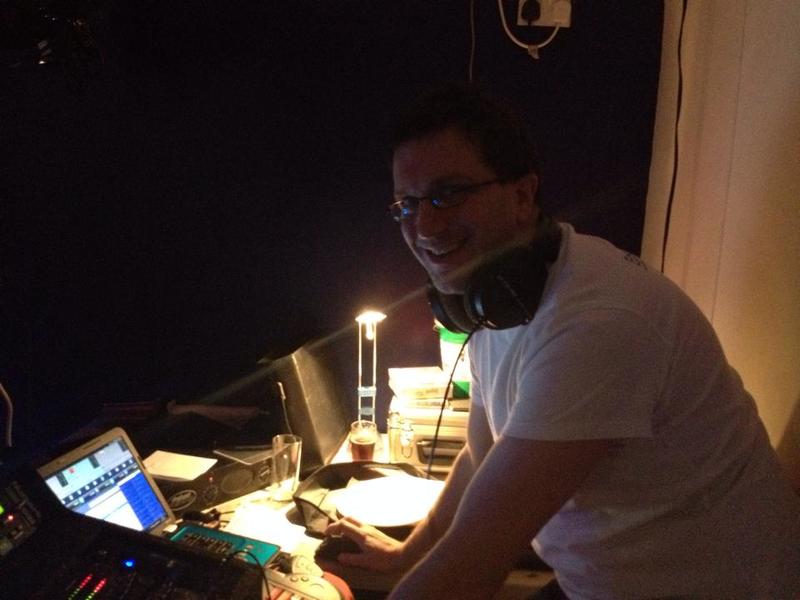 Hi, thanks for checking out my QRZ page.
I am active generally 80m - 23cms (including 60m) although my favourite bands are 17m and 4m.  (Sadly I do not have the space for an antenna that is efficient on top band, and I don't think my neighbours would be too happy about me stringing antenanas across their gardens!
I'm a big fan of digital codecs (well except DAB but thats another story) and can often be found on D-STAR (usually REF001C or DCS005B), System Fusion - usually CQ-UK (27793), or FCS001-55, on GB3XP or on 70.450, occsionally you may also find me on brandmeister DMR 4400 but to be honest, I find DMR a major let down compared to D-STAR and System Fusion
I am the repeater keeper for GB3XP, a 2m VHF Analogue / System Fusion repeater based in South West London, which you can find on 145.6875 it has a -0.600 split and a CTCSS tone of 82.5Hz You can find more about our repeater here. http://scrs.org.uk/repeater/ (Users are reminded to ensure they are set to Narrow FM). 
I enjoy SSTV on 20m and have recently got into WSPR and PSK.
I don't care for contesting (much rather have a good old rag-chew), and typically I find the idea of  fake signal reports "5/9 next" unbelievably rude, especailly when the contest is hogging the whole band so no-one else can use it. Tip - if someone has had to repeat their callsign 5 times for you to hear them - they are not 5/9! #justsaying I will however, sometimes give away some points when im pottering in the shack - but - you will get a real report. If you are a 4/3 I will tell you!
I am a presenter on the ICQ Amateur Ham radio podcast which you can find on all good podcast catchers (and iTunes) and also at www.icqpodcast.com I also have my own podcast at www.theweekendgiggle.co.uk
Away from ham radio I am a professional broadcaster (I present traffic news on BBC and commercial radio stations across the UK. ) I am also a radio presenter (any station that will have me), a podcaster, DJ, and engineer. You can find my broadcast website which includes aircheck's and photos at www.martinrothwell.co.uk
My two cats, Lily and Rosie (sisters).
I also enjoy a bit of photography when I get the time.
VHF : IO91VI / CQ : 14 / ITU : 27 / WAB : TQ26
Please visit my Amateur Radio website, www.m0sgl.com

73s and happy DX. Martin. M0SGL