/m Nr Denbigh north wales.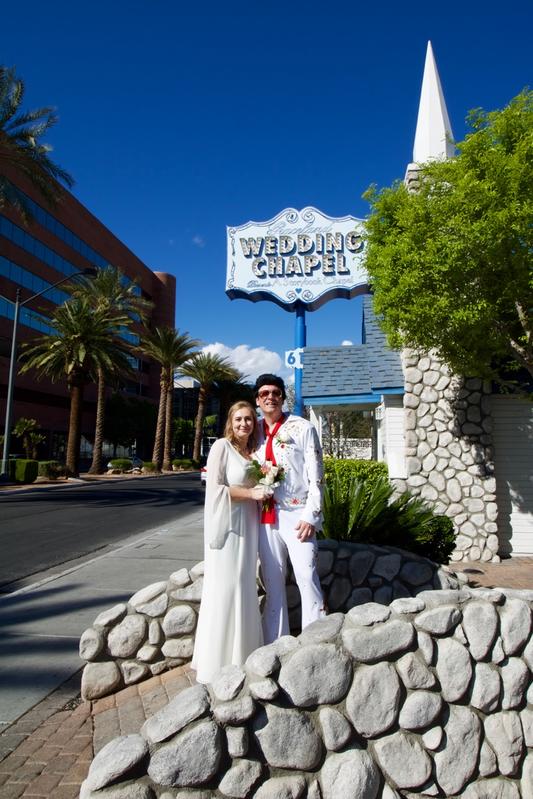 Las Vegas Graceland Wedding Chapel 
Hello ,thanks for looking me up on qrz.com the photo above is the USS Missouri in pearl harbor.the photo below is the radio room on the USS MISSOURI  .A very big thanks to BOB and ANDY for making this very memorable.Battleship Missouri Amateur Radio Club
on qrz.com. A BIG thanks to Bob and Andy and all the crew on theUSS Missouri  
 The mobil photo was taken in wales on top of a mountain just outside of Denbigh north wales fab place for vhf.Also 40 meters mobil cw /ssb
Qth Northampton in the county of Northamptonshire [ Stephen above /p from Hartshillwith the buddipole antenna] also my qsl card io92fm...........Below Burton Dassett hill /p location loc io92ge
h      
                                     See my  You Tube channel        Steve M0STN 
Not to give my age away but this is me with Queen Victoria on the famous clipper CUTTY SARK.
Home info Northampton Northamptonshire WAB sp75 Northampton
i092mf
CQ zone 14
Itu zone 27
First licensed as M1STN after taking the city & guilds radio armatures exam then took the Morse test to get my A license and acquired the M0STN callsigne.
Intresed and active in a wide range of modes on the bands from 80 through to 10 meters 6 meters 2 meters and 70cm.
phone ,am,FM,ssb,digi modes [psk31 rtty etc] dstar,qrp, portable and Mobil 2&70 fmand dstar.
Trying to learn cw at the moment so if you hear me on the air give me a call i will be trying my best ,practice makes perfect i hope so as i am doing a lot of practicing ...apologies if we have a qso on cw and it could have been better it will be next time (i hope) -.-
RX/TX
Yaesu ft991
Icom 2820[dstar]
Yaesu ftdx3000D
yaesu ft857d
yaesu ft817
yaesu ftm400xd
antennas diamond x700,v2000,Carolina windom80 special .innovantenna 5el lfa yagi and a buddipole for portable ops.
Enjoy going out portable with the buddipole ,some of my faverot places are
BURTON DASSETT HILL WARWICKSHIRE IO92FM
HARTSHILL NEAR NUNEATON WARWICKSHIRE
Also enjoy qrp with the ft817
Enjoy collecting QSL cards and sending out,please send via the bureo or direct thankyou for taking the time to look me up and hope to talk on the airwaves soon 73 good health good DX
Some of my other hobbies include Fishing,Cycling and metal detecting when i have time.
This is my old qsl card