Hi and thanks for looking me up! I'm John, 37 from East London / Essex, UK. My Locator is: JOØ1CM. WAB: TQ58. I got the callsign MØUKD on 21st December 2007. My main HF transceiver is an Icom IC-7300. Home antennas are a Diamond X-50 mounted about 11 metres above ground for VHF/UHF, a quarter wave ground plane for 70MHz and a 20m (66ft) long doublet antenna, running north to south at about 30ft above ground, fed with 300Ω feeder, for HF.
I also operate portable with an Icom IC-7200, IC-7100 or ID-51E and have been known to activate the odd SOTA summit! I dabble in data modes occasionally such as RTTY, PSK31, Hellschrieber, JT65, JT9, FT8 etc. Also QRP/QRO portable working and participate in many of the RSGB contests. I enjoy building homebrew equipment and antennas. Currently building a dual 572B HF amplifier and a MOSFET HF amplifier. Not sure which will get finished first! See my page for more pics and info: MØUKD.com
Previous calls: M3UKD & 2EØUKD.
73 to you all! And big thanks to all the members of the Havering and District Amateur Radio Club!
www.haveringradioclub.co.uk

Homemade mini Z-match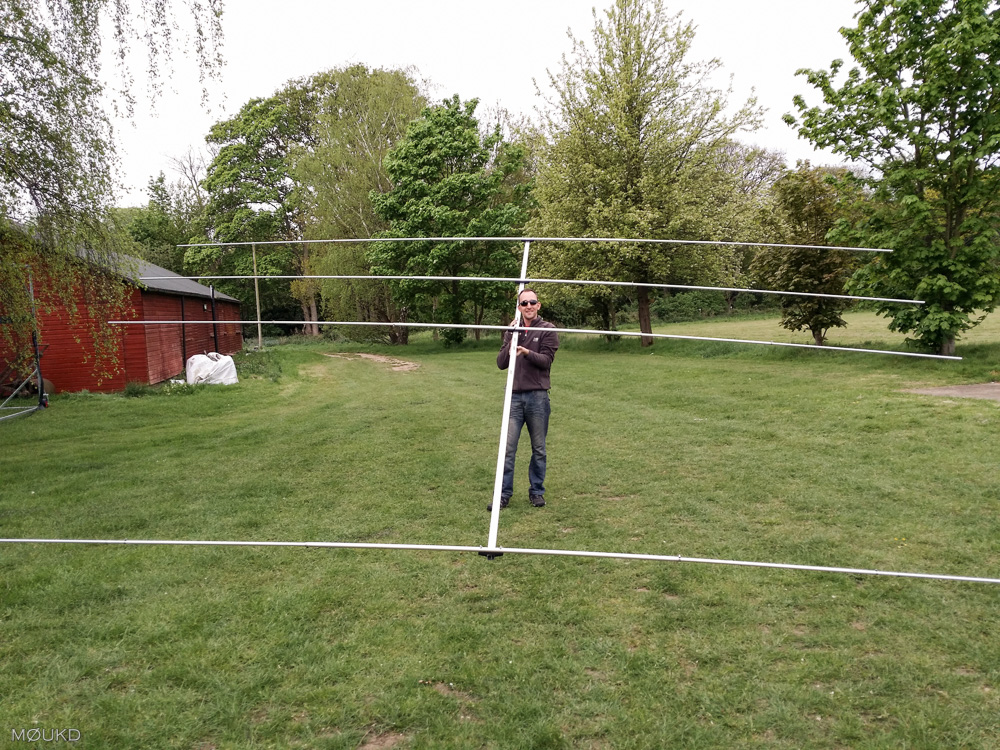 Building a 4 element 15m Yagi with M0TAZ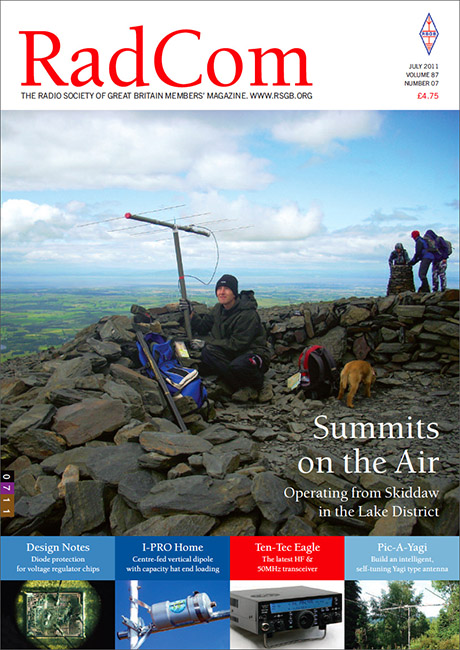 Radcom July 2011 feature with M0TAZ on SOTA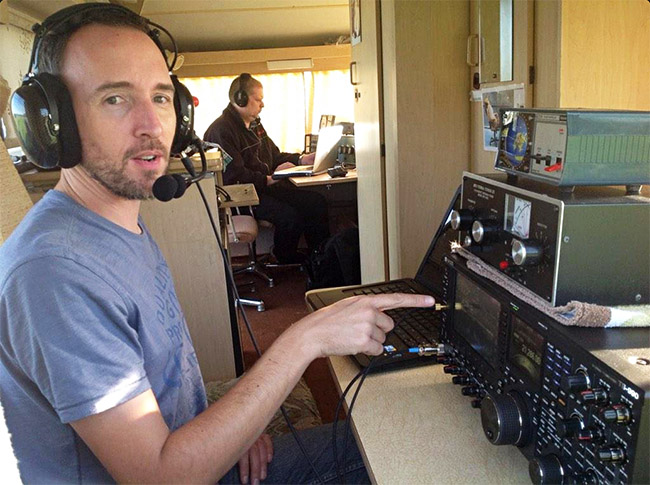 Operating in CQWW 2014. Beard is optional.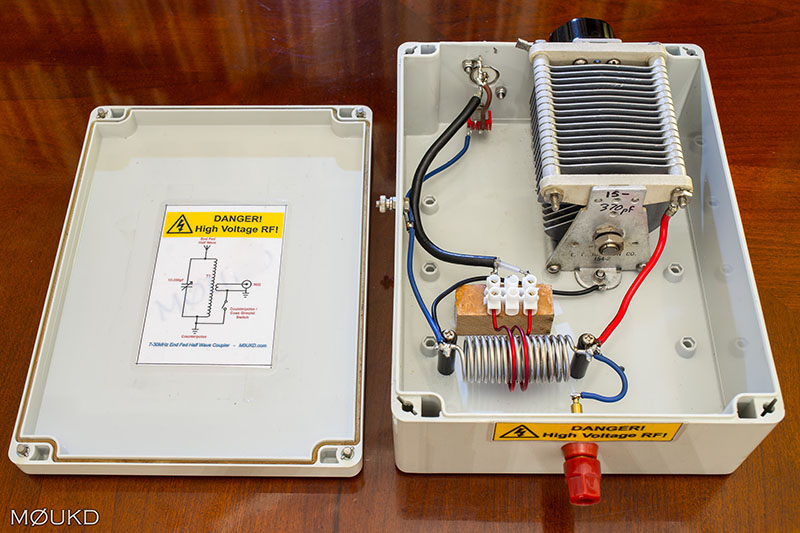 Homemade end fed half wave coupler, 40m-10m.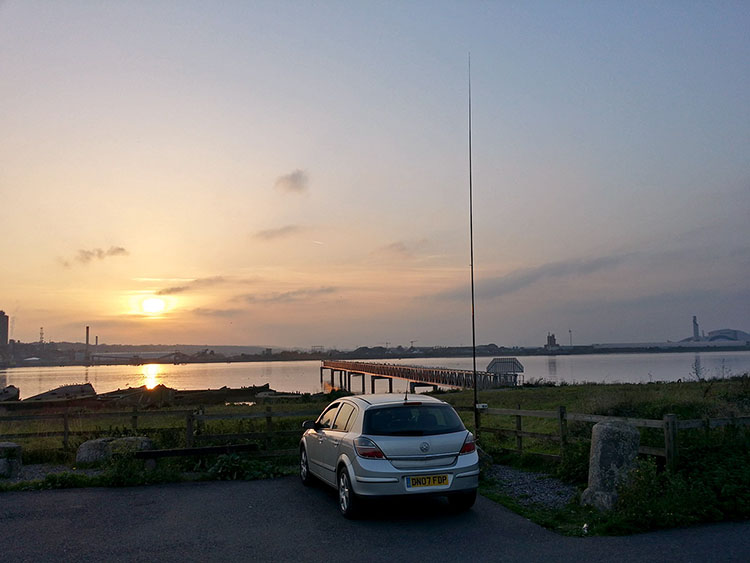 Portable by the river Thames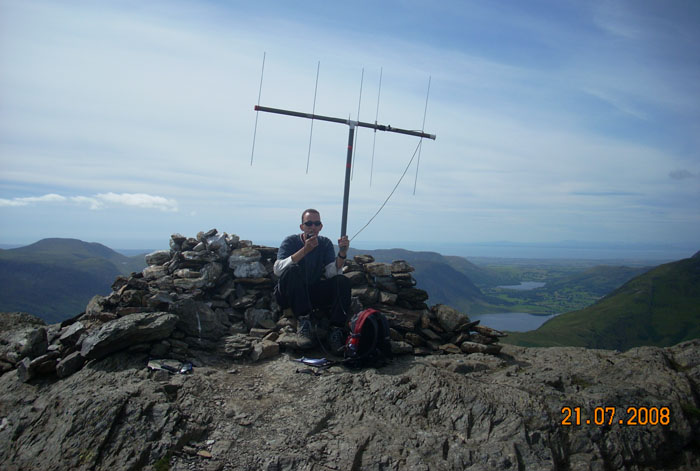 SOTA 145MHz FM from Robinson in the Lake District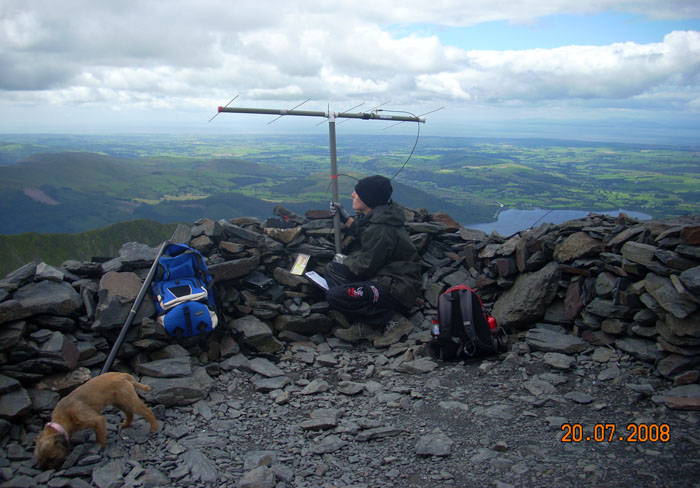 SOTA 145MHz SSB from Skiddaw in the Lake District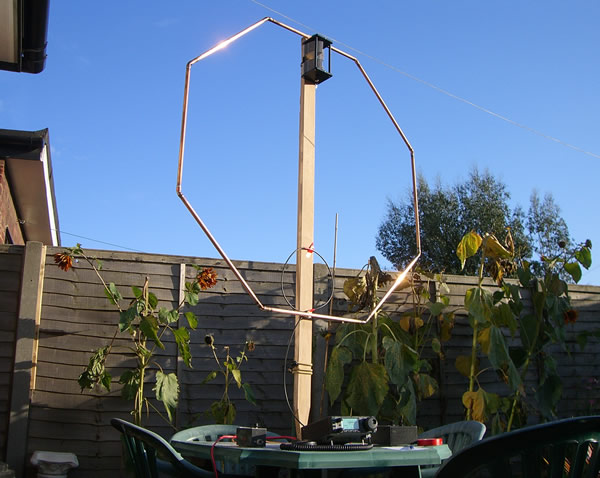 Magnetic Loop in the garden

Homemade HF Amplifier, almost finished.

M0TAZ operating portable with my homemade 144MHz beam