Hi and welcome to my page
Thanks for looking me up
My name is Mark and I live in the flatlands of Norfolk in the South East of England.
My other calls are KD8MGW, M6RKY and 2E0RKY
Check out my radio related videos on my youtube channel
http://www.youtube.com/user/markbeermonster
73 and good DX
I enjoy youtube and sharing my experiments.
A magloop adventure into the unknown
A bit of fun with a silly antenna!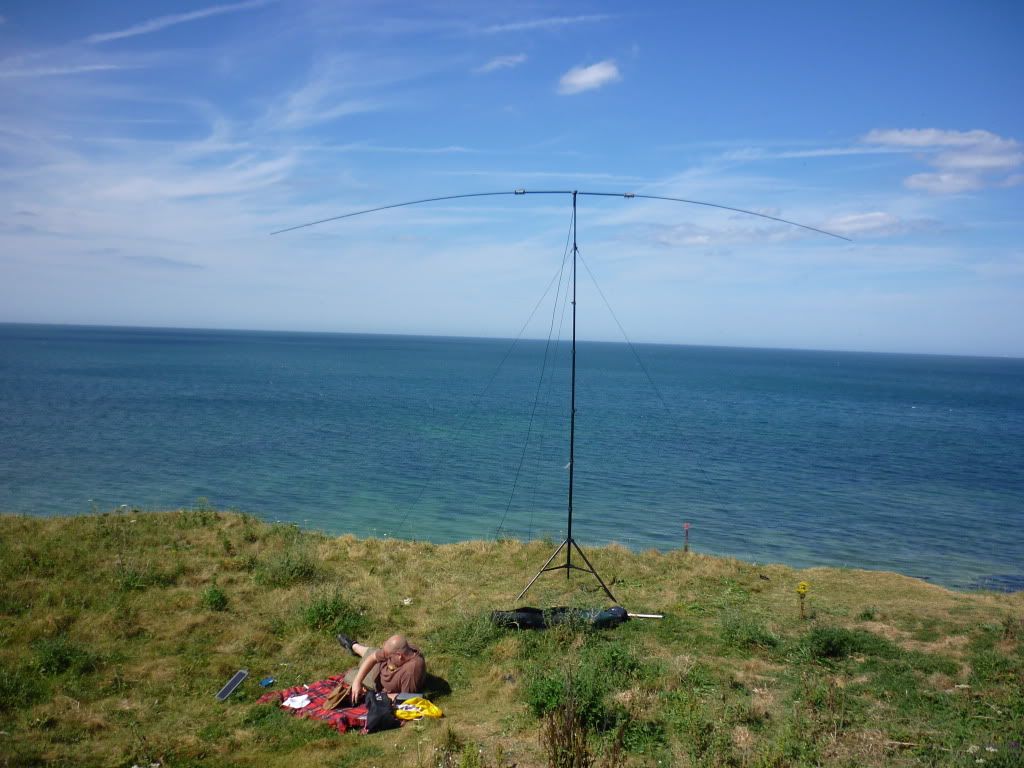 Portable Near Cromer solar powered with the FT817nd and the Buddipole Deluxe
The Plessey RT-320 portable tranciever in the Clansman "half" of the shack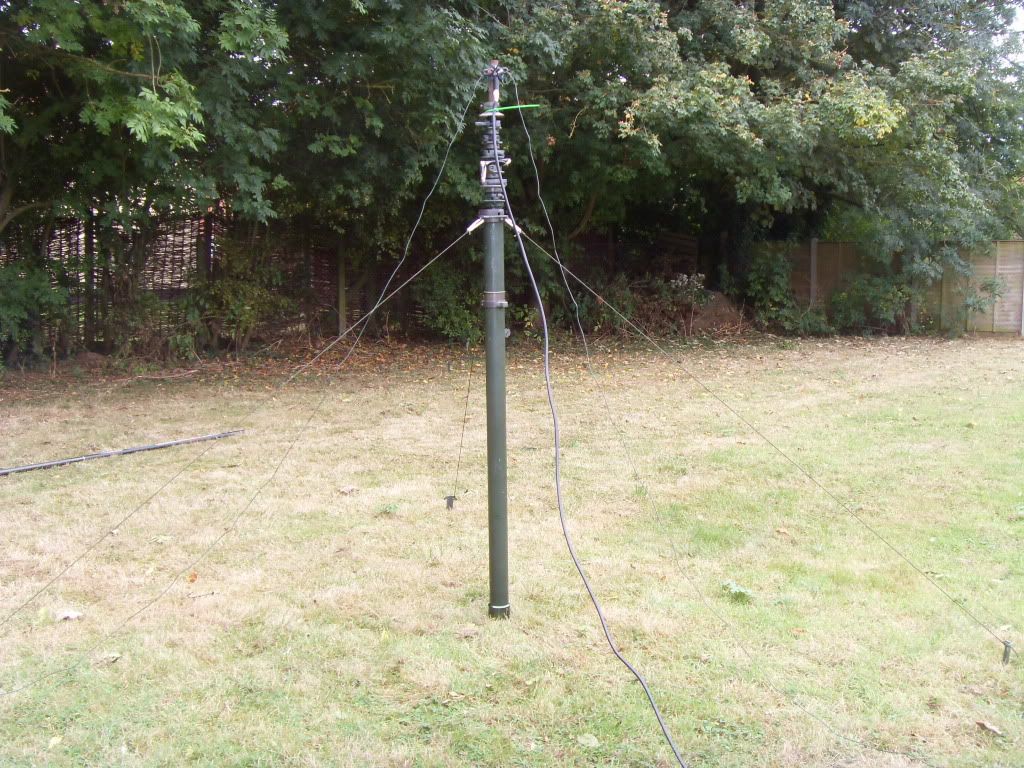 My 12m racal mast with my 80m Dipole ready for the RSGB 80m Club Championship. Also used portable

Myself with the lovely Luso tower ladys at Hamfest Newark 2009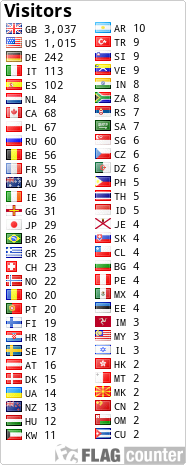 The Buddipole.. one of my favorite Amateur radio purchases.