The Dynamic Duo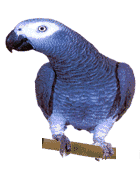 The Cockatoo is called Brandy & the African Grey is called Rocky
Hi all my name is John M5HFJ, I was Licensed in 1999. I have been operating Radio since the late 1970's.I still enjoy the hobby if not more than ever and I have made many new friends throughout the World.
Widnes & Runcorn ARC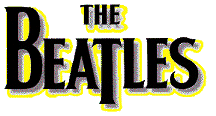 QE2 SHORT STAY IN LIVERPOOL.
My Locator is IO83LJ & My WAB Square is SJ38
My Qth is in Tranmere which is 5 km West from Liverpool & 20km from North Wales. I Have 6 girls & 1 boy who have given me 28 grand kids & 12 great grand kids so thats why no money for new Tower Hi
The Picture above is of me and part of my Grand Children, also my Wife Pat who made me the man I am today and also is Licensed M0PAT.
In the Picture above is the Ark Royal in The River Mersey Liverpool
This Is my Main Station Radio
cqdx-cqdx
cqdx-cqdx
My Radio Club
 mode 100w
My Antennas = Windom 40- 40m to 10m also
Victor 2000 diamond VHF Uhf 6m Vertical
TET Vertical 10m-15m-20m
The Fab Four
https://www.hrdlog.net/glogbook.aspx?qrz=m5hfj
All QSL VIA QRZ -EQSL or Direct Thanks for Looking 73s Good DX