The first 6Alpha Dstar net commenced on the 2/6/2016 at 13:00hrs GMT. This will be a weekly event on REF006A.
6Alpha web page now live 4/10/2016    http://www.dstar6alpha.net/       Thanks to Allan ( G7VQV )
​Scotland & Ireland Tour & Events during  ( KB0ZSG ) Miss Connie's stay in the uk have been updated on the 6 Alpha Dstar Net facebook group page.
Hi there and thanks for looking me up... :o)

I passed my Foundation course on the 08/12/2010, Many thanks to Andrew G8GNI and Frank M0JSZ and ofcourse MKARS Bletchley Park.
Sad to say my HF equipment has been packed away untill i move QTH as restricted use of antenna's at the present. But in the mean time i will be monitoring DSTAR REF006A and DMR GB7CT Local.
My first ever contact through the Dstar network was with Paul G8JGF. My first ever contact through the DMR network was with Ian G8NXJ. I look forward to many more.
73.'s De Tom.
The Shack.
Pic on the Right;The latest edition to the shack. My MOTOTRBO DM4601
Pic on the Left; My Raspberry Pi running DVTools 1.04. Here is a link to a youtube vidieo. https://youtu.be/I_YmwGa_0IM
Here is a link to a youtube vidieo in three parts. , of my other Rpi DVmega install. http://www.youtube.com/watch?v=BJIavma36zQ&feature=player_detailpage
Latest edition a DV4MINI used with a PIPO X9 Box.
Dunstable Priory.
This is a pic of a lion, carved out on the hill of the boundry of Whipsnade Zoo Dunstable.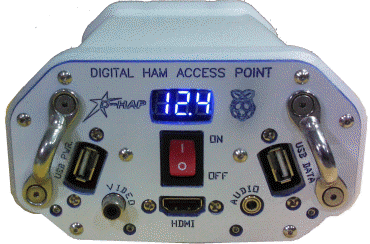 �