Hello folks !!!
My name is Norbert Nikley, but I just go by
Nick
and I am
RADIO-active !!!
RADIO-active !!! RADIO-active !!! RADIO-active !!! RADIO-active !!! RADIO-active !!! RADIO-active !! !RADIO-active !!! RADIO-active !!! RADIO-active !!! RADIO-active !!! RADIO-active !!! RADIO-active !!! 
About myself:
I was born and raised circa 50 kilometers north of Cologne in Germany. After a long and interesting accounting career, I immigrated to the United States in 1993 with lots of good hopes for the future. I am very proud of my two daughters and three grandchildren. My landscape business is blooming, sometimes decomposing and then reemerging from the soil again.
RADIO-active:
In early 2013, I became involved in Ham-Radio - earned my technician license and upgraded to general class shortly thereafter. It is such an addictive hobby to me - so addictive, that some of my other hobbies (chess, mineral collecting and wood-turning), just to name a few, came to a big slow-down.
I am not a big contester and digital modes are not my cup of tea yet (except DSTAR), but I do like to rag-chew on a daily basis on all my available bands. It doesn't matter to me if I transmit to somebody in town or half way around this beautiful planet as long as I have a nice and sophisticated conversation with another ham.
Designing and building antennas is extremely fascinating to me and my ultimate goal is to learn CW. In the future, I would also like to look into satellite-tracking with everything around it. Another part of the hobby I am really into it, is TeleType (TTY). I restored a few machines (model 14 typing perforator, model 15KSR page printer, model 28KSR page printer, Iron Horse tape perforator, WU1-A tape reader - all build before or during WWII and a Siemens T37h - build in 1955) and play with them whenever time is not my enemy. The Siemens machine is online and connected to the i-Telex system, (telex over the internet).  My i-Telex number is 212503. If you would like to learn what i-Telex is, please visit:
www.i-telex.net or www.teleprinter.net, both sites are avalible in German or English.
If you have some old TTY equipment you like to donate, please contact me: creativegardening@hotmail.com
This picture was taken at the Stone Mountain Ham-Fest 2017 in front of my "HEAVY METAL" table.
from left to right: Nick K4NYW (navy-radio.com), Nick N0NCQ and my mentor Steve N4TTY
I am a member of GARS (Gwinnett Amateur Radio Society) and the Alford Memorial Radio Club with the repeater on top of the rock (Stone Mountain).
A big "THANK YOU" goes to my friend, pal and workshop buddy Randy who is always a great mentor when it comes to the electro technical world, my teletype mentor Steve who always has three open ears to my TTY-questions and of course always a satisfying answer and all the people from from i-Telex to develope such a cool system and helping me to get online.
More info:
Looking into different logging-software's and designing my personal QSL-card is still on my to-do-list. Previous call-sign was KK4TPW.
Till then and 73's
Nick   -   N0NCQ
page update: January 2018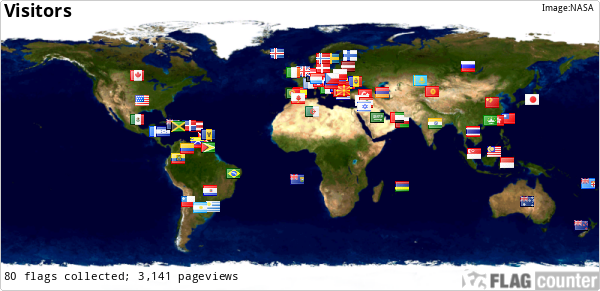 �
�