Thanks for looking me up!
I have operated from QRP to QRO and QRS to QRQ. Sometimes I will work data and ssb but really enjoy QRP CW and the simple gear associated with it the most.
Here is some of my QRP Gear and portable equipment.
Balun for my SOTA Carolina Windom below is flat from 40 to 6 meters. (The balun itself is flat from 160m to 6m). The antenna does not require a tuner, this allows me to take my FT-817 which allows me to operate CW and SSB and not have to worry about multiple antennas, tuners etc.
QRO- Homebrew pair of 4-1000A's grounded grid for RTTY circa 1994
Frankenstein-(2) 4-1000A built in an old Hotel Call Accounting system cabinet.
I have owned many commercial amplifiers such as the Alpha 77, Alpha 87A, Ameritron ALS-500, AL-1500 and Heathkit SB220 and SB-221. I liked my Frankenstein best of all. Once I had used full legal power, 3-4 element full size beams up a halfwave or more it reminded me of deer hunting with a high powered rifle with a scope. There just wasn't a challenge anymore. That's why I switched to using a recurve bow and primitive arrows and QRP. Sure a lot of them get away, but it makes you a better hunter and operator in the long run. But most of all, the challenge is much more exciting than plug and play and point and shoot.
MY FRONT YARD
I have operated QRP while backpacking for over 30 years and have tried all kinds of equipment and antennas. One thing I have learned is lighter is better and be prepared for the unexpected. Like if you backpack during deer season, wear blaze orange!
I enjoy designing and building wire antennas. They are cheap and work extremely well. My home antennas are 3 element wire beams for 40-15m, 40m Bobtail Curtain, Vertical for 160-20m and several EFHW experimental antennas that range from monobanders to multiband. Currently experimenting with homebrew lightweight portable EFHW tuners, antennas, and matching circuits.
I am also building a Carolina Windom with the homebrew balun in the picture below.
Voyager DX Self Installation:
I have been asked many times how I single handed installed a Voyager DX Vertical. Well the answer is it is very easy if you think it through and add a few things that assist in the operation.
First assemble the vertical and place a 6 foot step ladder at each end to hold the top hat and the attachments off the ground. It is a good idea to tie the antenna off to the support during the following operation.
Build an outrigger system onto the vertical. No it does not affect its operation and will make it really ridged and easy to raise.
Buy some stainless hose clamps that are appropiate for the diameter of the mast and some 3/4 pvc pipe,and  turnbuckles. I bought the precut 2 foot pieces of PVC from lowes. Buy some 1/4 " rope at least 200 feet and two boat wenches from Wal MArt.
Look at my pictures to see how I did the add on outrigger system. Once you have the outrigger system in place and tuned so that the vertical is completely straight, attach your guy ropes and attach two sets of guy ropes to the wenches. Begin wenching the vertical up little by little and keep the guy ropes tied off allowing  enough slack to raise the vertical a few feet at a time until the antenna is vertical. Tie it off and your done.
Ham radio has come a long way, and I believe we need to do what we can to preserve and promote it. Who knows, some day it might be the only long range communications available, just like when it started -- Mike N1MB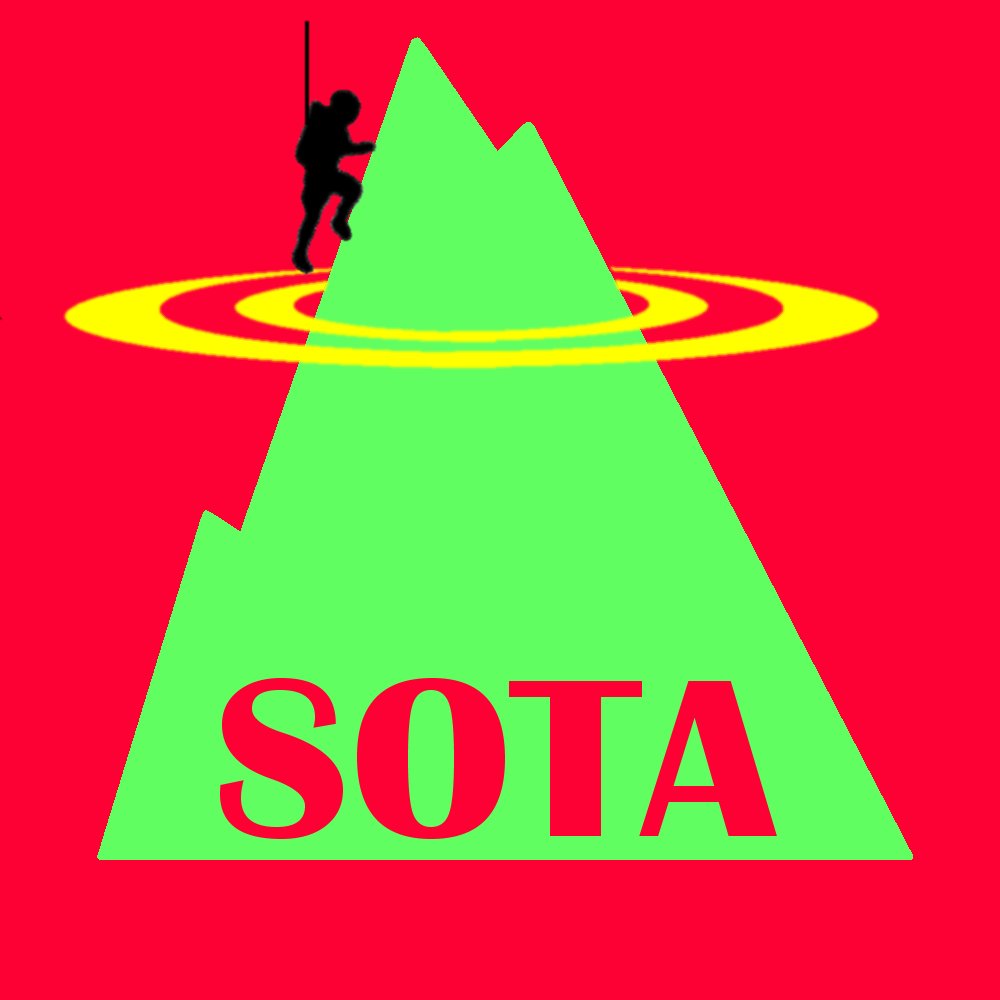 Since April,1 2013
SOTA Chaser 100 Points Award
SOTA Chaser 250 Points Award
SOTA Chaser 500 Points Award
SOTA Chaser Points Total 719
SOTA Activator 52 Points
SOAT Mountain Hunter Bronze and Silver
SKCC 10005
NAQCC 6400
FISTS 16170